We have a wide selection of beers available on the tap, providing an unforgettable experience for you.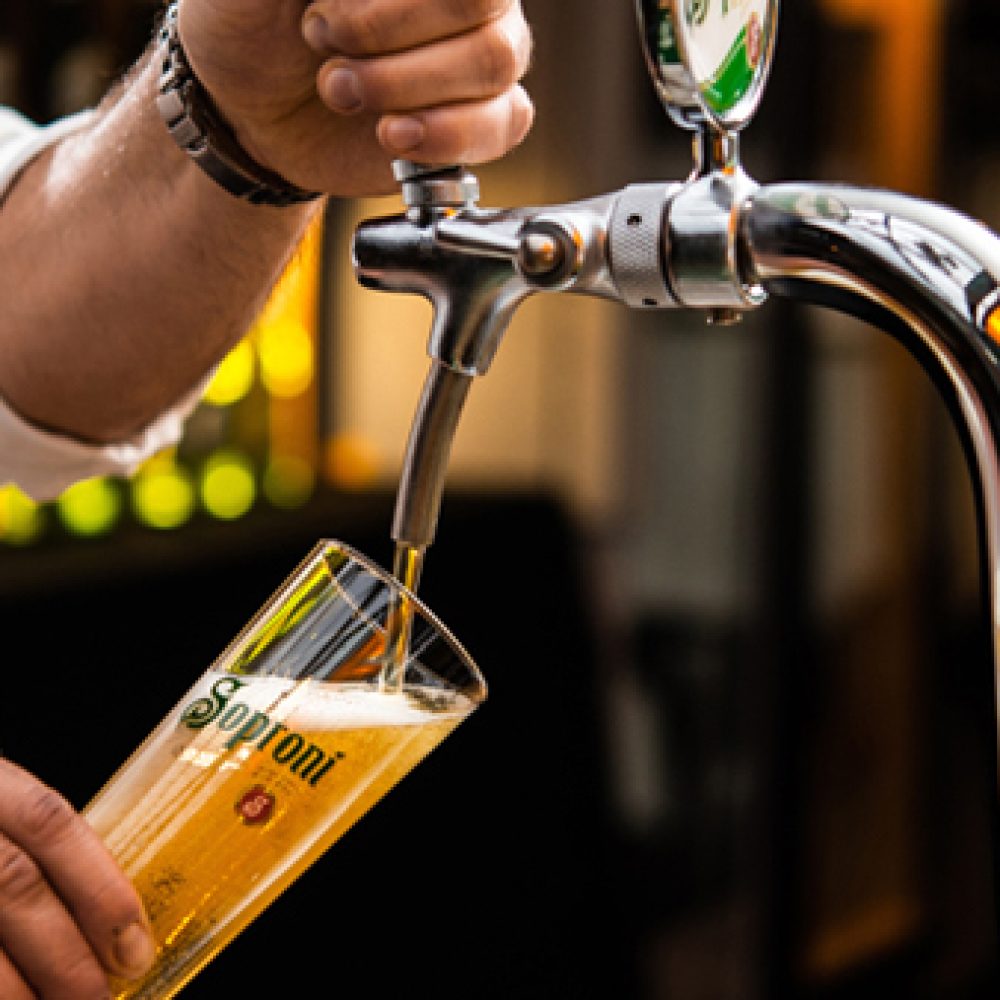 Soproni - 650 HUF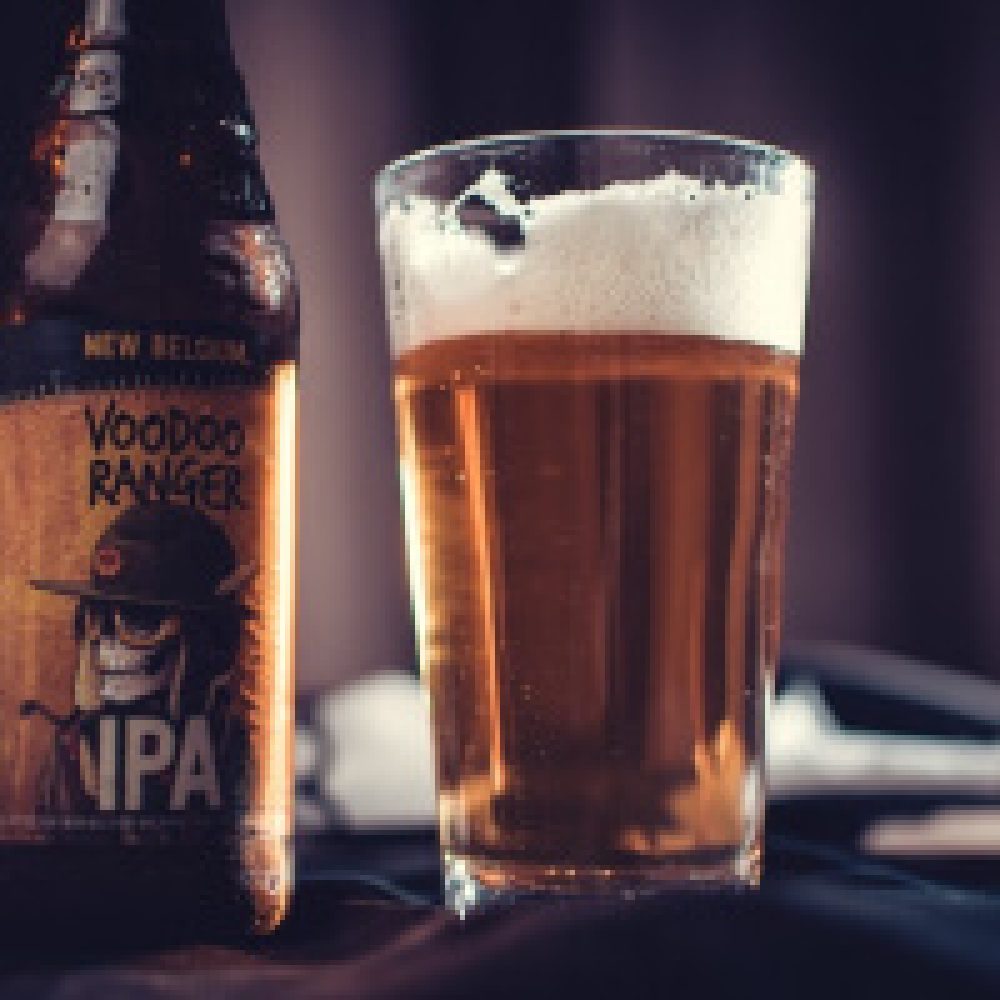 Heineken - 790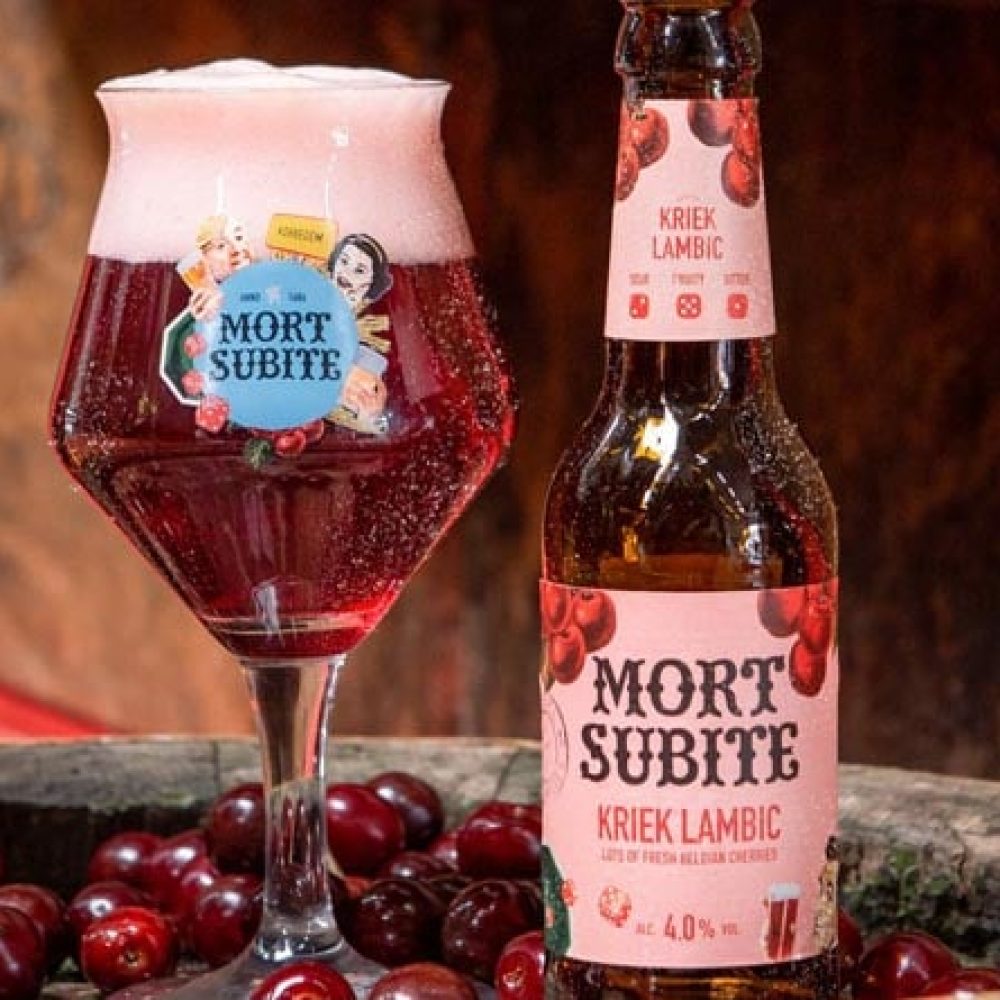 Mort subite - 850 huf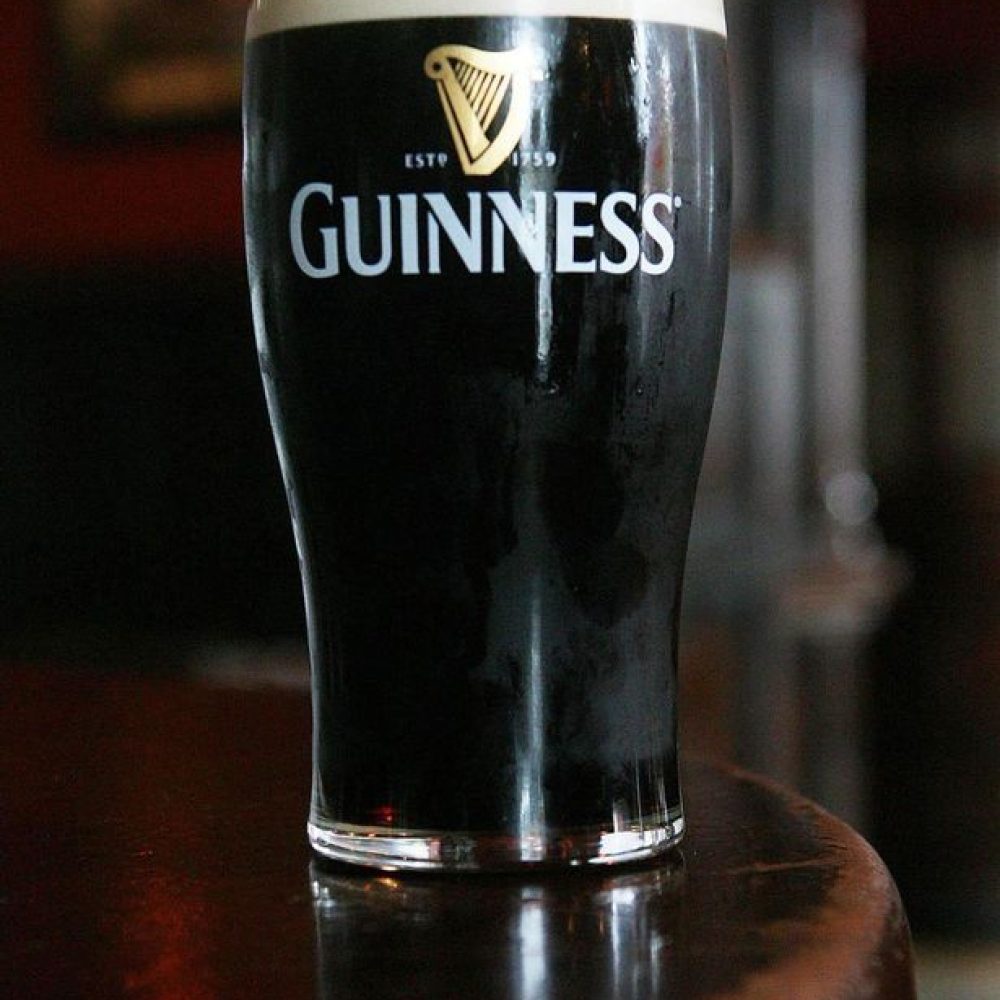 guiness - 900 huf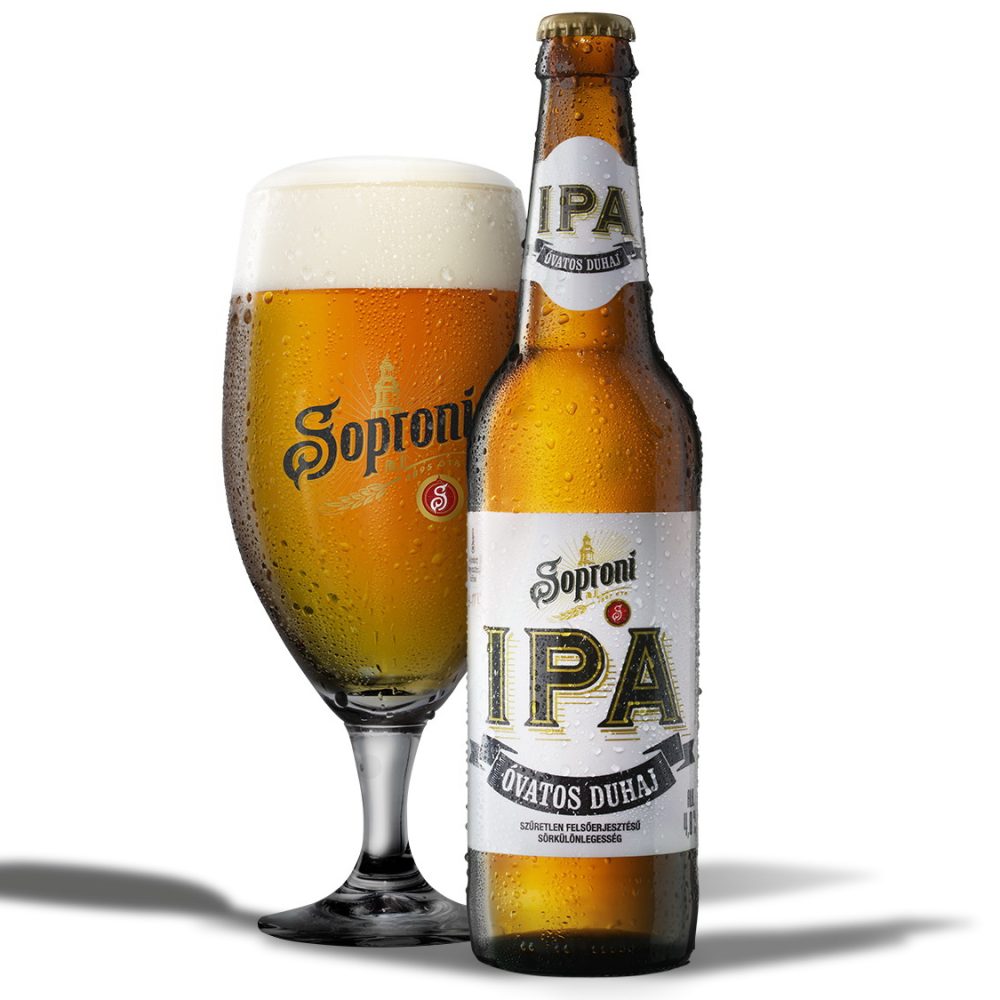 Soproni ipa - 690 HUF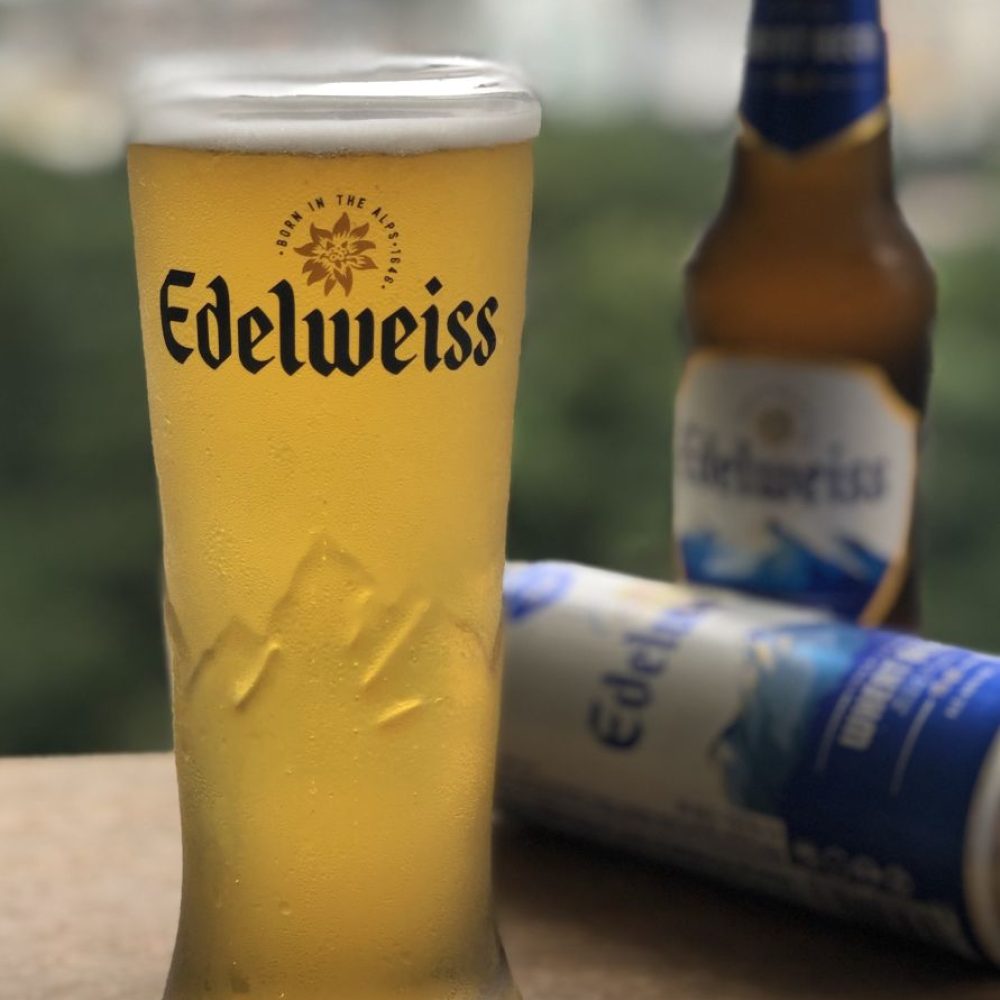 edelweiss - 790 HUF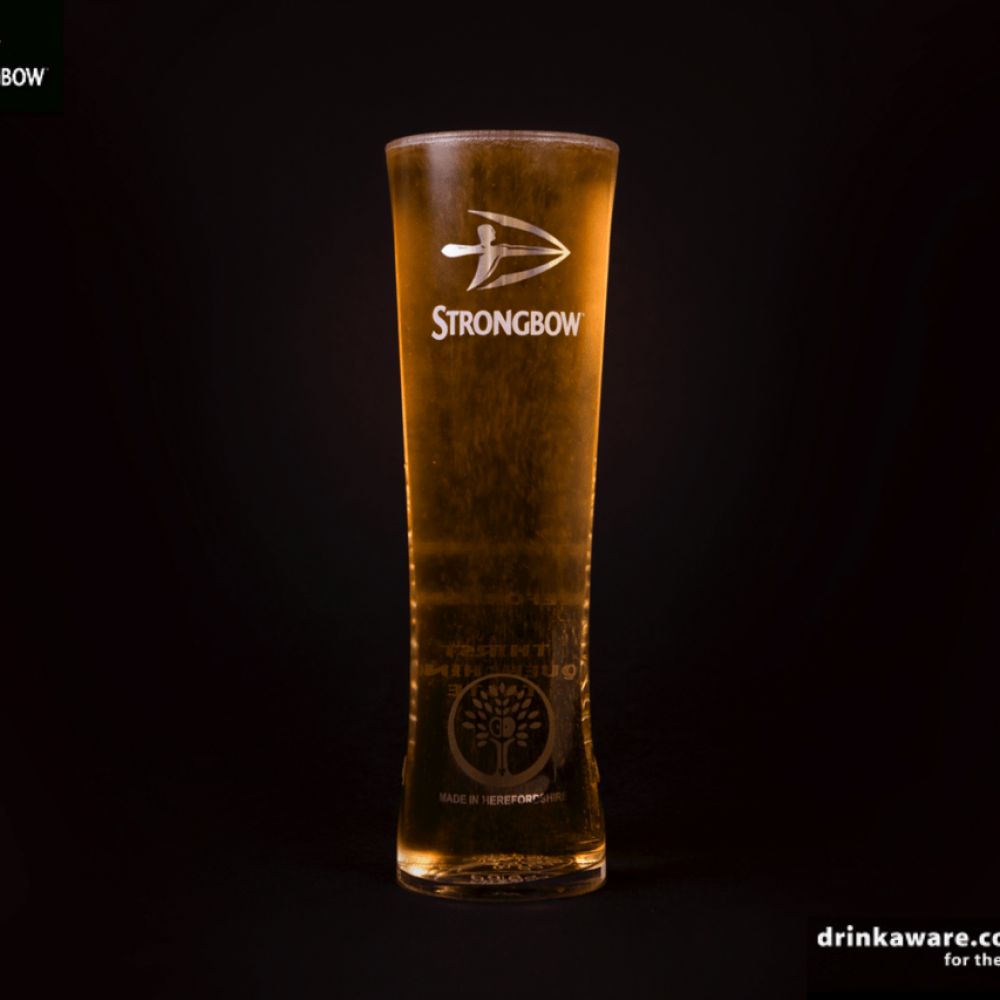 apple cider - 850 huf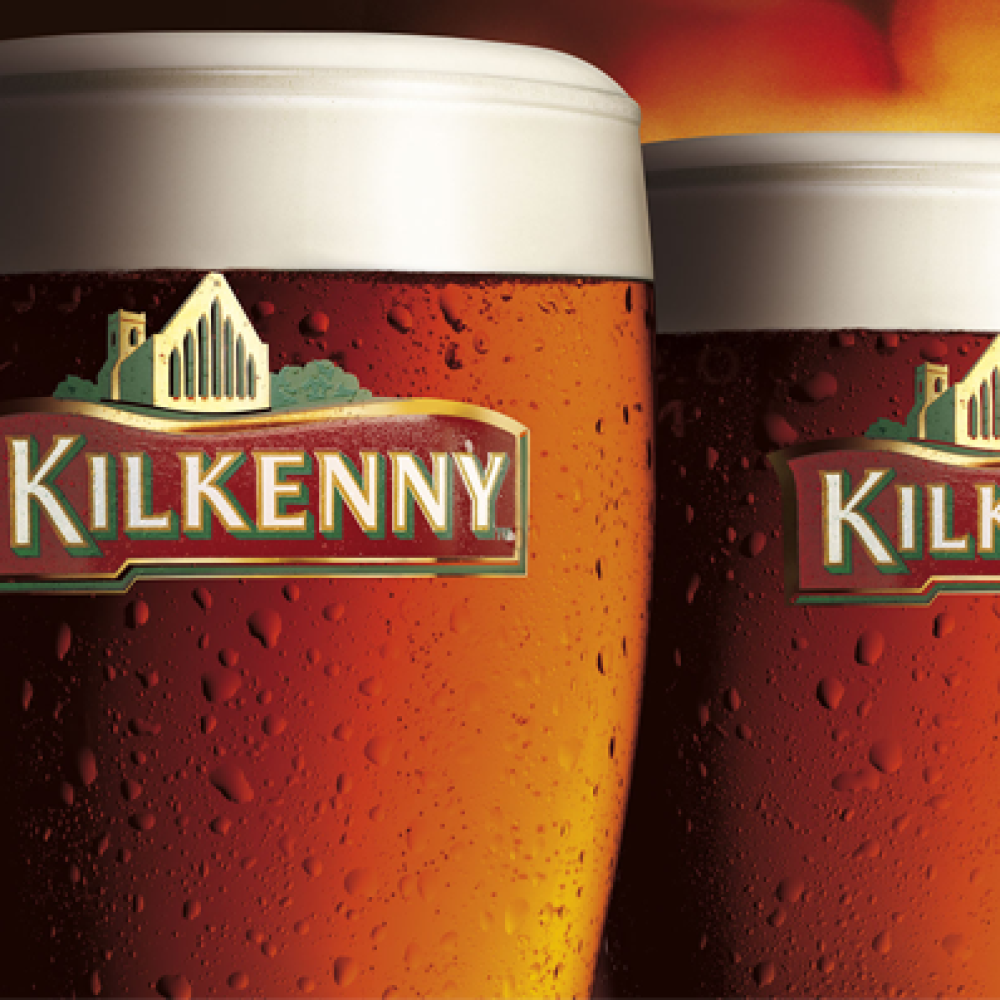 kilkenny - 900 huf
"Nagyon jófej kiszolgálás, kultúrált hely, mindenkinek ajánlom!!"
Hungary is famous about their traditions regarding wine production, which we are trying to bring you a bit closer to.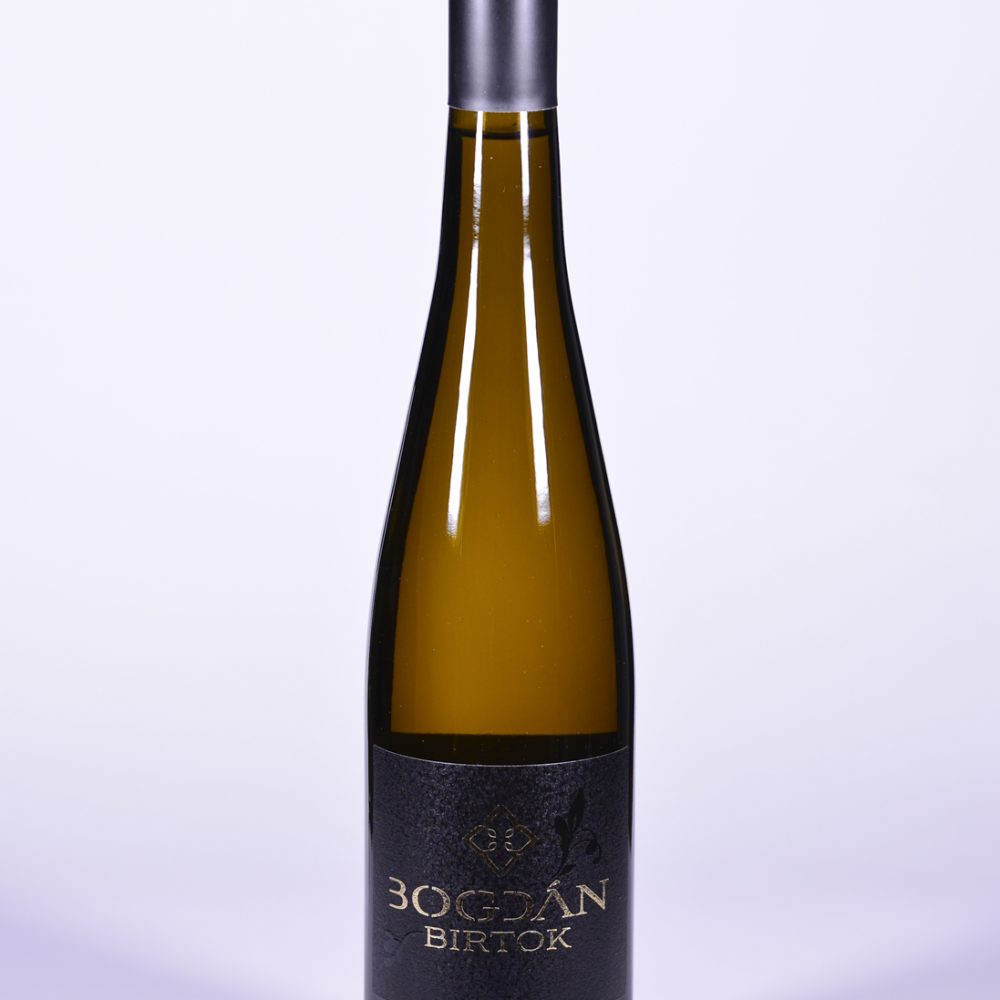 nagysomlói juhfark - 650/3900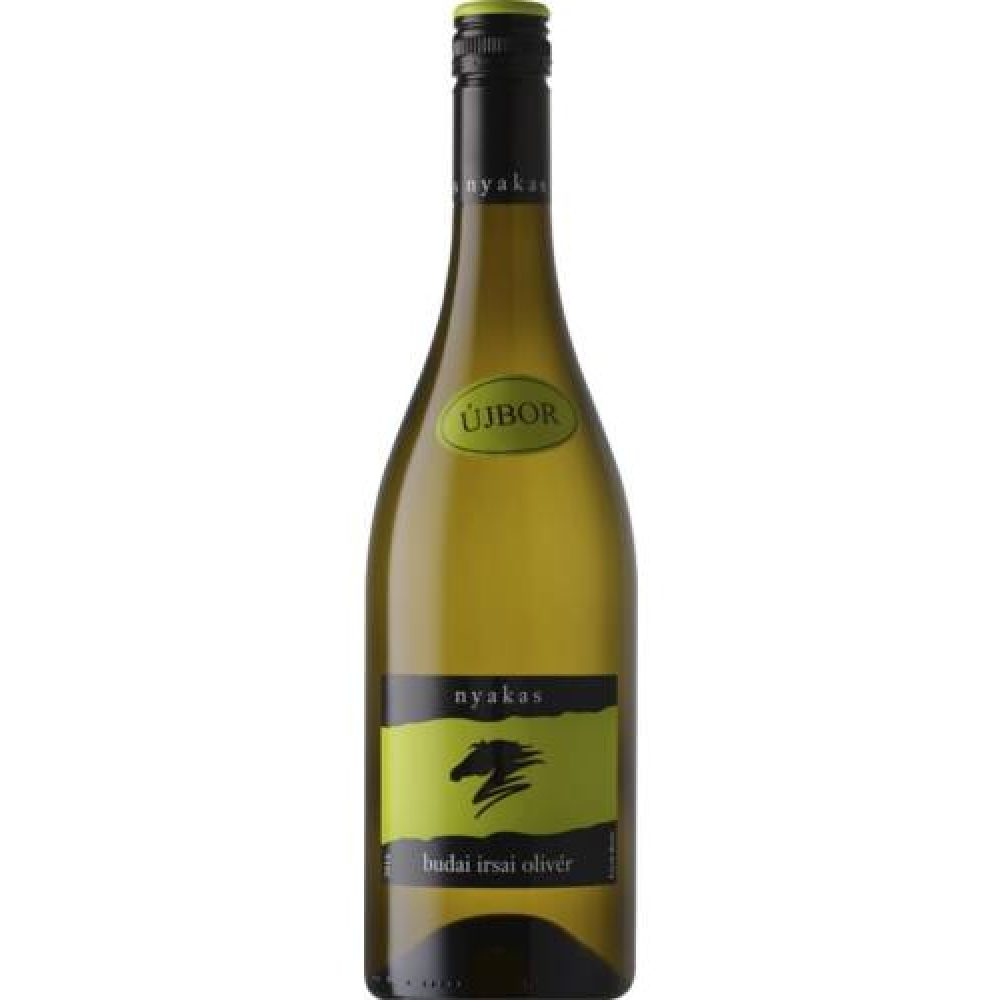 nyakas irsai olivér - 490/2900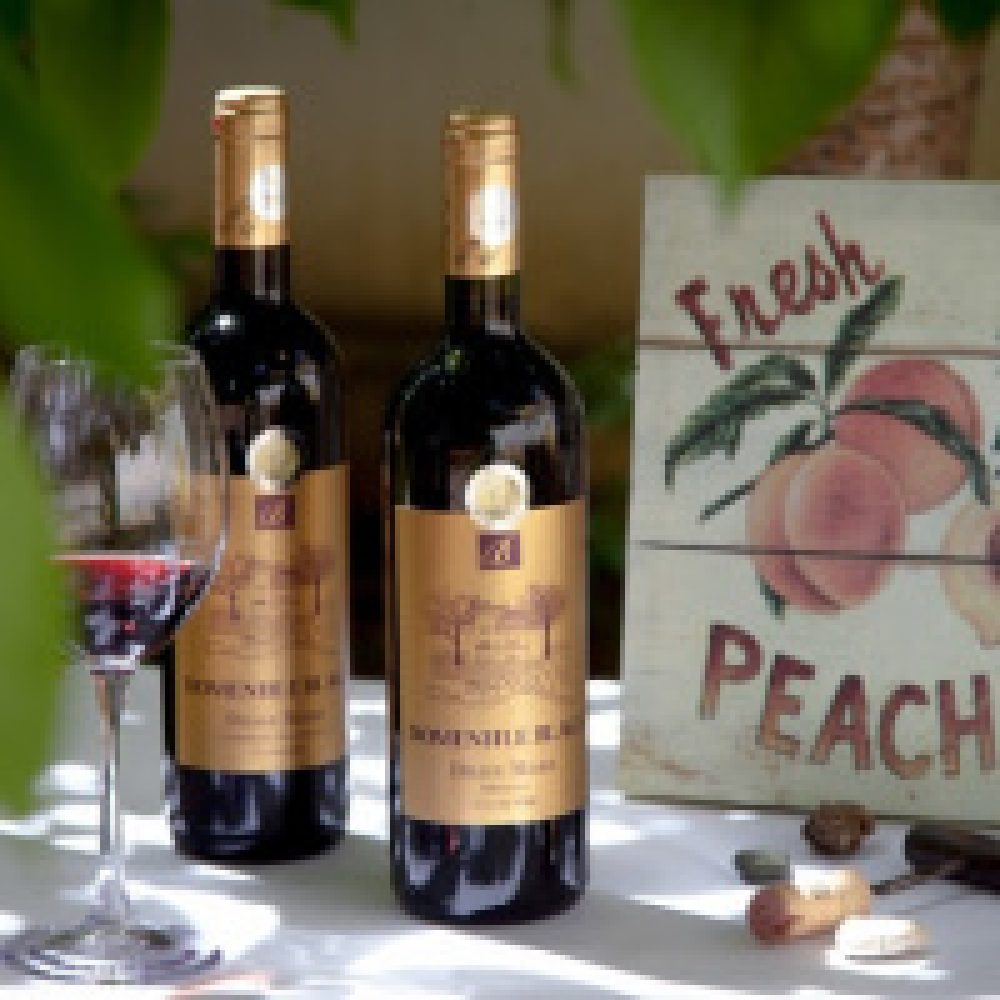 légli sauvignon blanc - 650/3900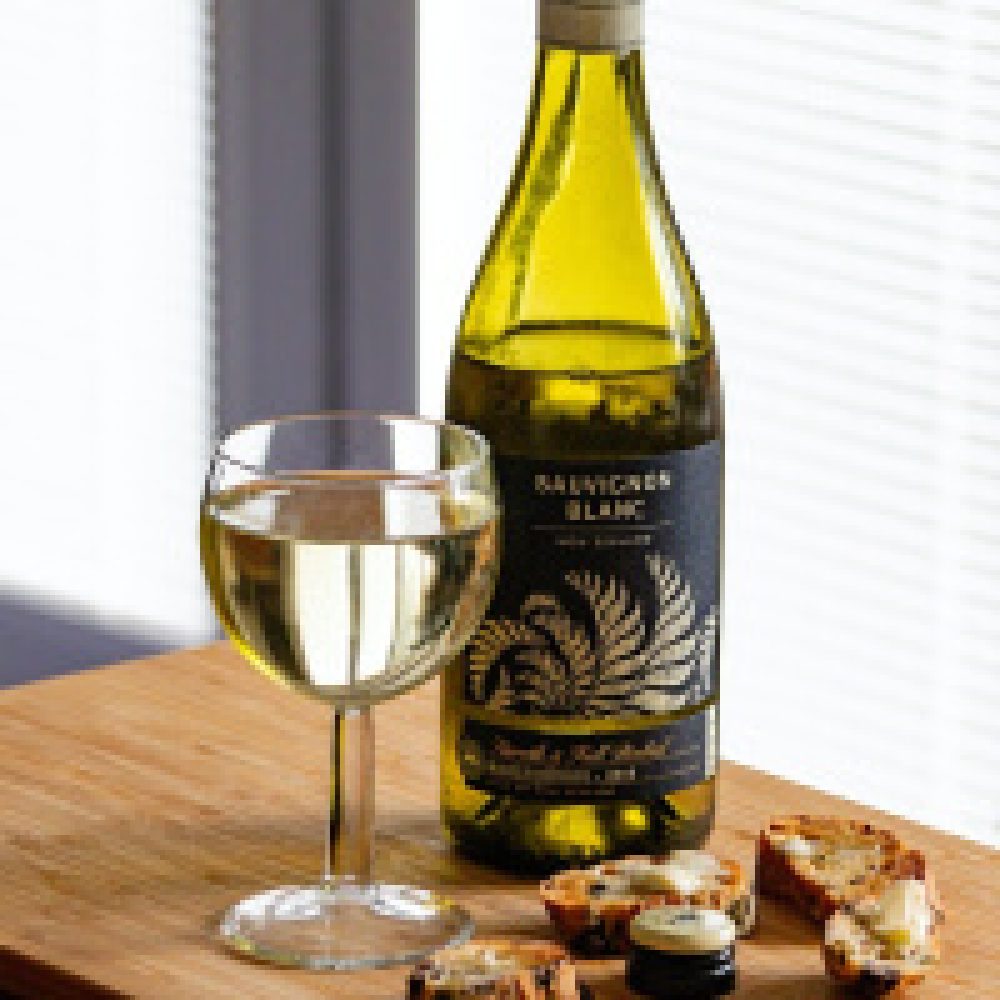 villa tolnay rajnai rizling - 650/3900
.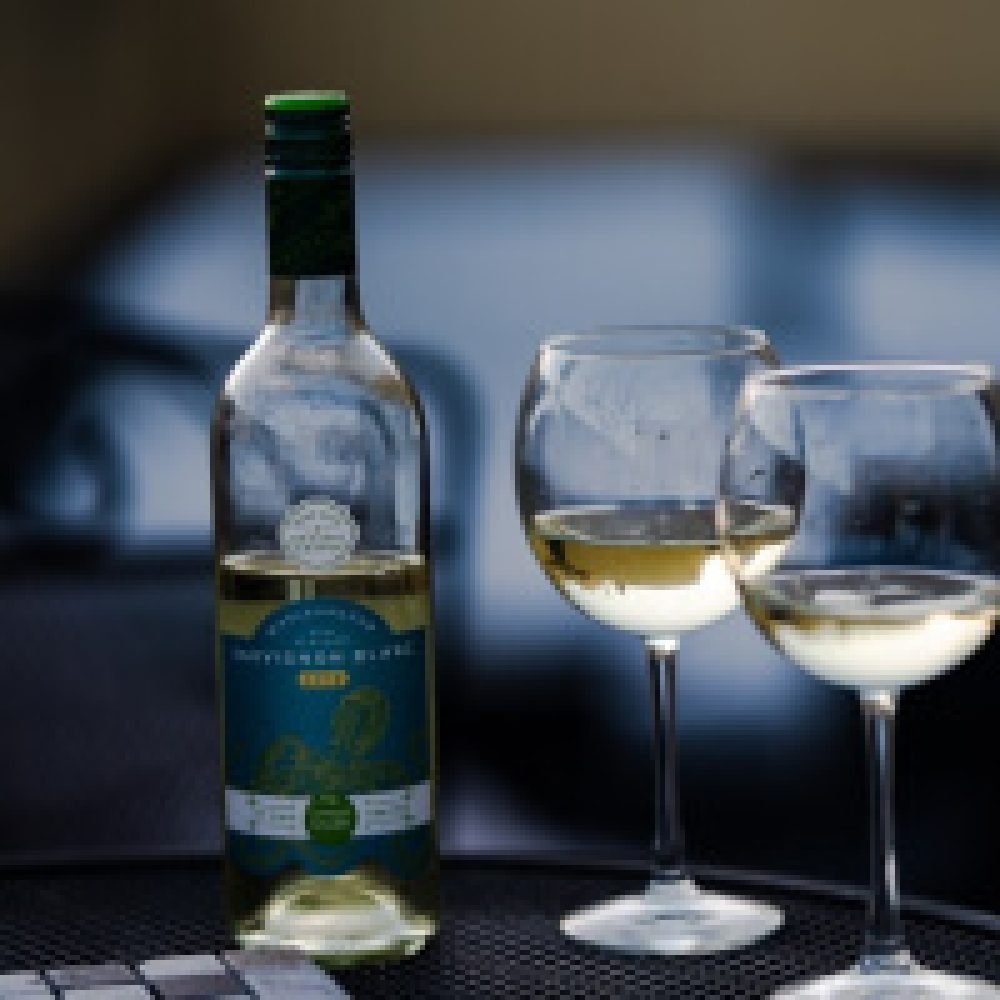 Bordeaux Blend - 700/4100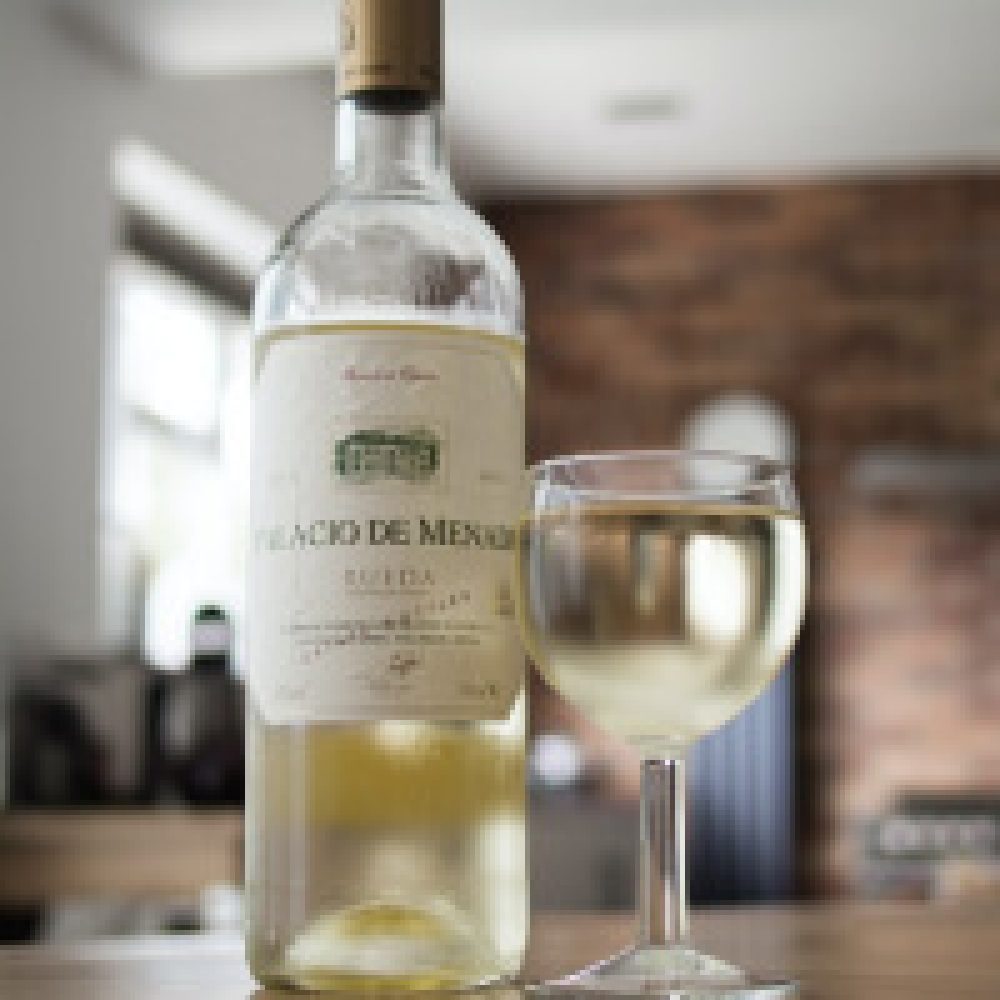 tokaj nobilis sárgamuskotály - 690/4200
"Jópofa hely csapatos meccsnézésre. A jobb körúti helyek közül való. Kedves a személyzet."
A good Mix is the behind the scenes of a good cocktail. Mixology is generally accepted as a refined and in-depth study of the art and craft of mixing drinks. We can make you your own choice exactly the way you like it.
Below you can see the events that are getting soon on display at our pub.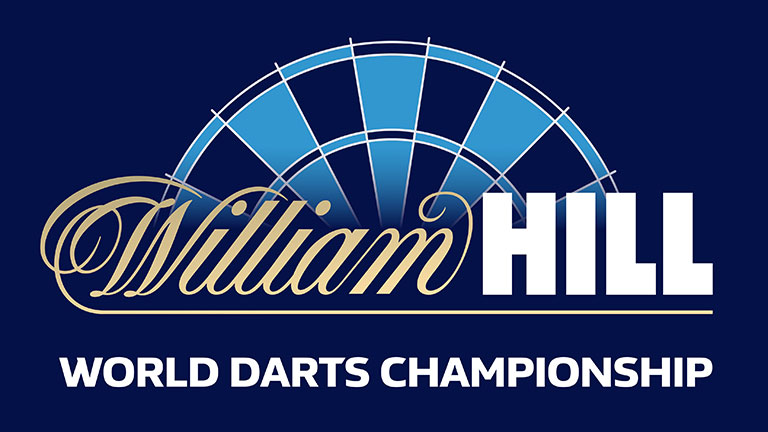 PDC world darts CHAMPIONSHIP
The best darts players of the world gather for this special event, which you should not miss either.
The winter season just kicked in at the NFL as well, where the cold weather means the playoff is getting closer and closer. Watch every minute of it with us.