Winners Sports & Music Pub
Welcome to Winners Sports & Music Pub. A great place in the heart of Budapest to watch your favorite sport events in a friendly environment. We have a wide selection of beer, wine and spirits.
Best sportsbar in budapest
We welcome you to our bar at Erzsébet krt. 40, in the center of Budapest
Our English speaking bartenders will welcome you to a bar filled with friendly atmosphere, sports on our TV and refreshing beverages for every taste. We have both Hungarian and international TV channels.
Click here to find out how to secure your seat for the upcoming sport event!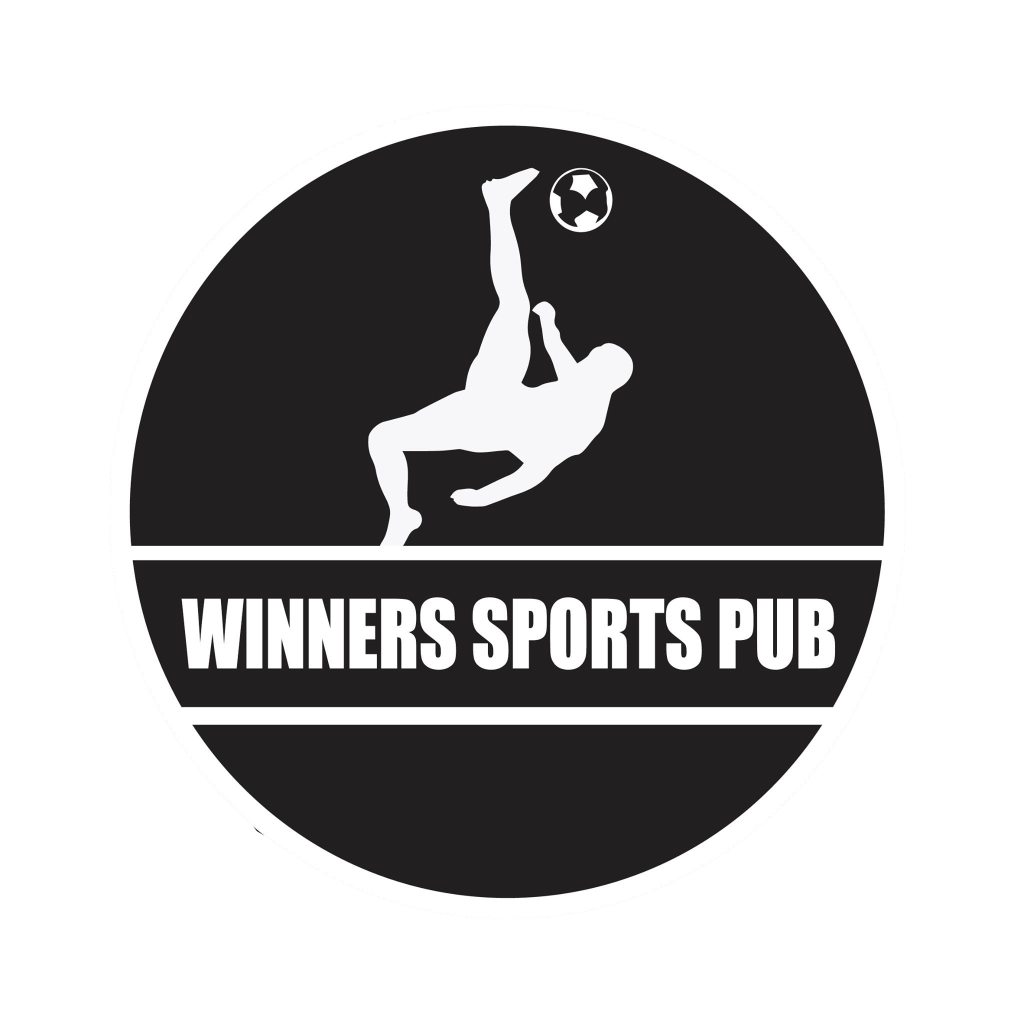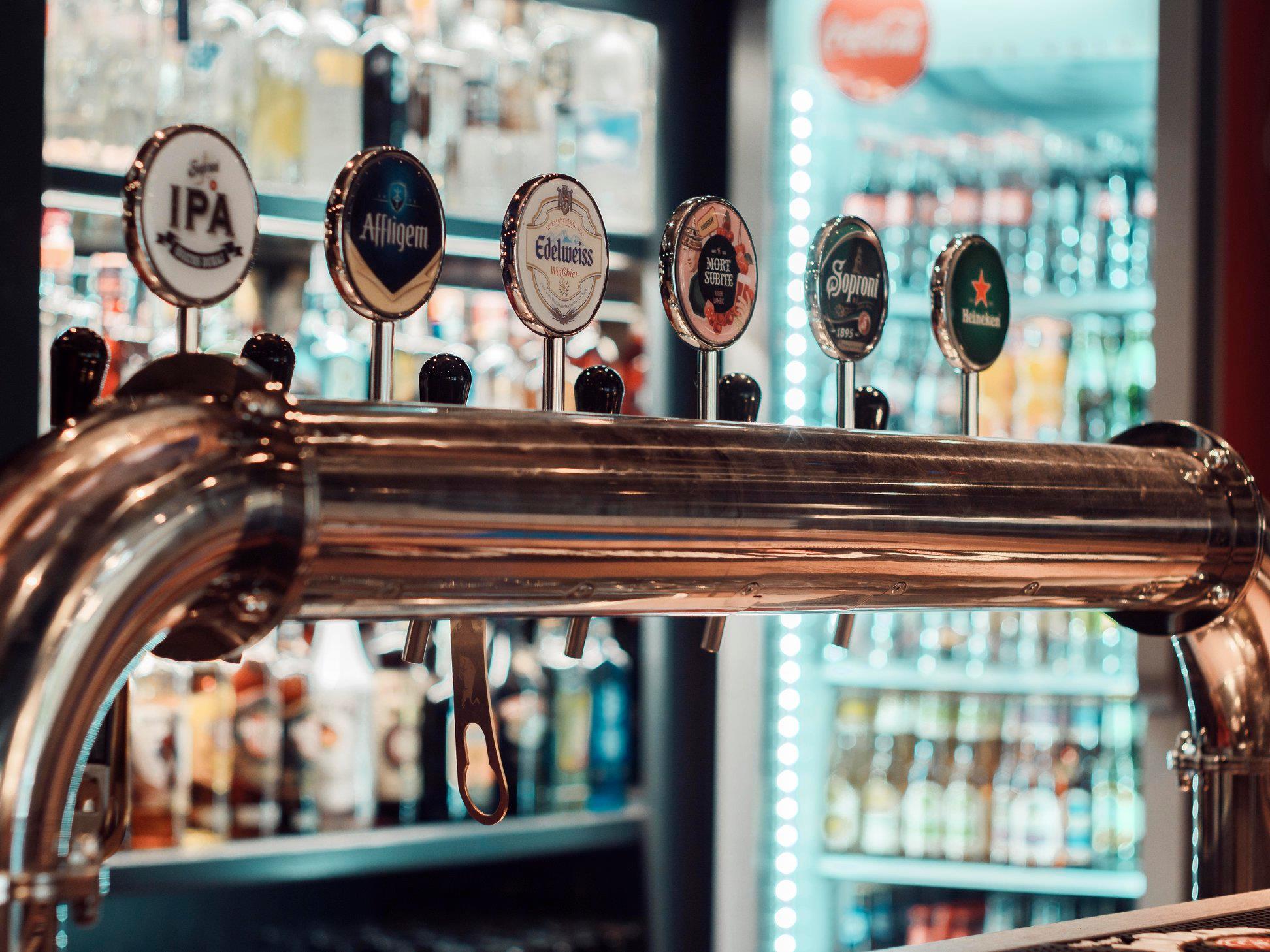 We can offer you 8 refreshing beers on tap in different styles, wide selection on wine and spirit. We can also offer you delicious cocktails, made by our friendly staff. 
If you are hungry, we can offer a few different styles of snacks. If you want, you are more than welcome to enjoy meals from one of our many close by restaurant here at our bar.
"Jó hely. Bicskával vágták a ciganyok a pizzát."
"Amazing. Bar staff are quick to serve and very friendly. Also they do a nice cider on draft which is hard to find. I would recommend anyone who wants to watch the football go here. Brilliant!"
"Foci élmény jó kiszolgálás kedvező árak jó hangulat! Mi kell még!"
"One of the best Sport bars with really nice manager, nice ambient. Prices are normal. I ll be sure to visit it again."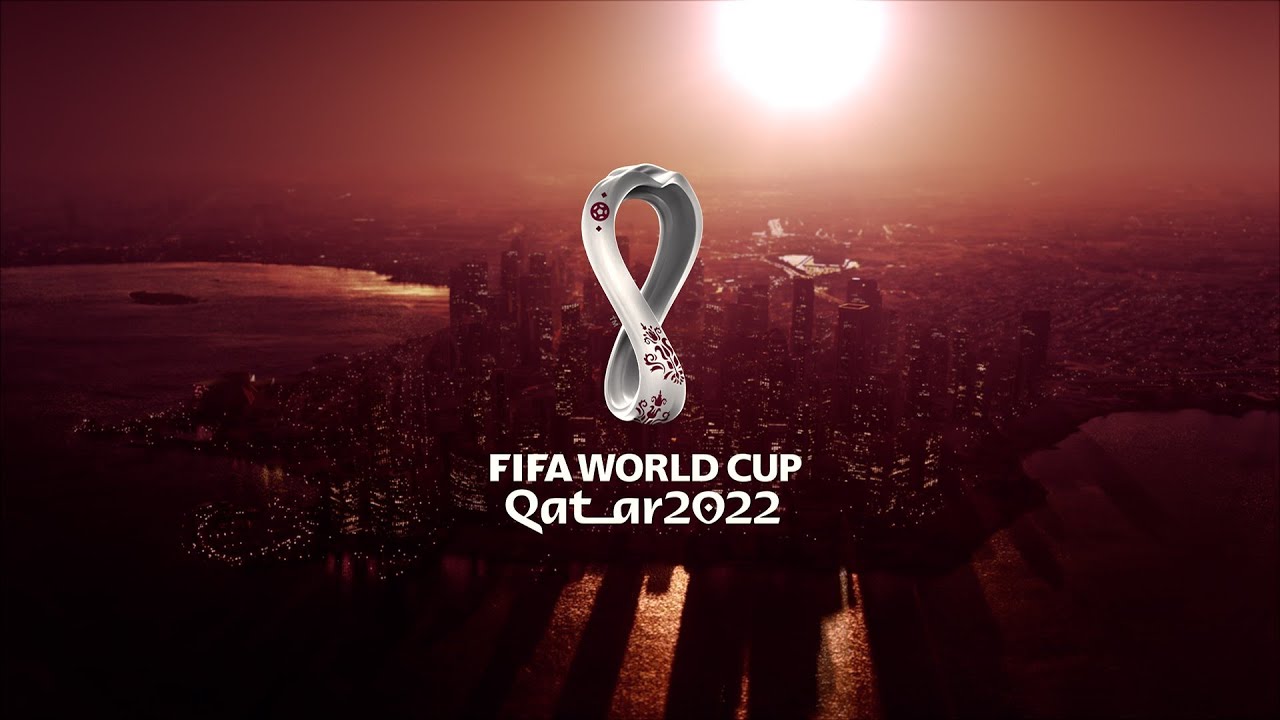 FIFA WORLD CUP 2022 - 16:00
South Korea – Portugal and Ghana – Uruguay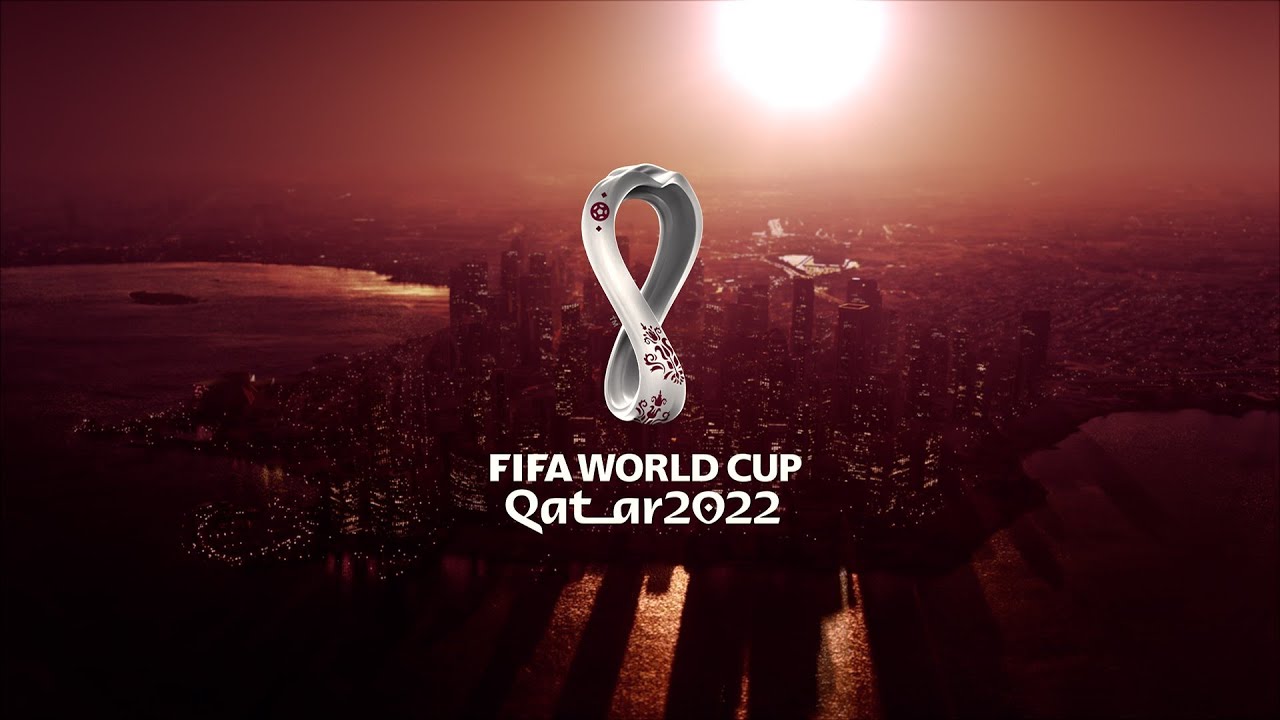 Fifa world cup 2022 - 20:00
Serbia – Switzerland & Cameroon – Brazil