Create your own history while preserving the past
Our items can help you with this. Your wardrobe is your personal story.
Each of our clothes is a piece of love.
Our store is designed for people with imagination and a desire to dress individually and inimitably. Our goal is to change the idea of everyday clothes and show that high—quality things can be inexpensive and that the mass market kills individuality. 
By purchasing already made items, you are not just giving a new life to them, but as well helping in fighting against fast fashion agenda. 
Second-hand is one of the most effective ways to combat textile waste. If the item is no longer needed, it is not thrown away, but finds a new owner. When clothes are used to the full extent of their potential, it can take up to 10 years before that clothing item ends up in a landfill or is recycled.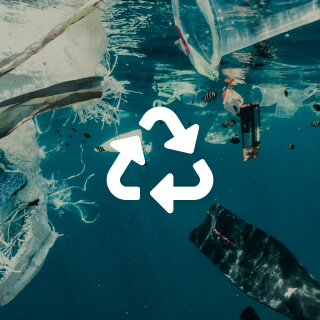 Our Customers speak for us
"The shipping was so fast, I couldn't believe it. I will be ordering again for sure!!''
"I had a small problem while ordering, the girls from the website helped me. Thanks!''
"Ordered a couple of pieces for my sister, the quality and packaging was amazing.''
4.7 average rating from 847 reviews