COFFE AND ALCOHOL FOR THE NERVES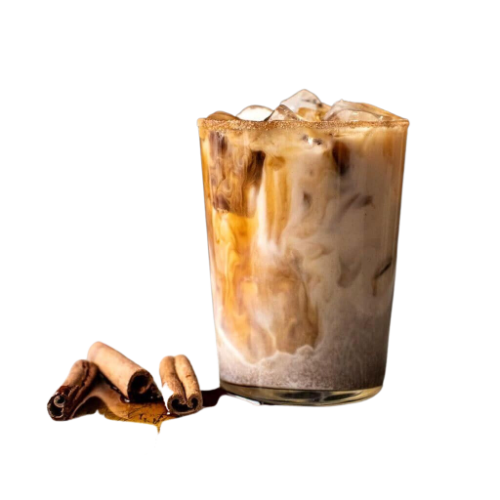 Latte with honey and tequila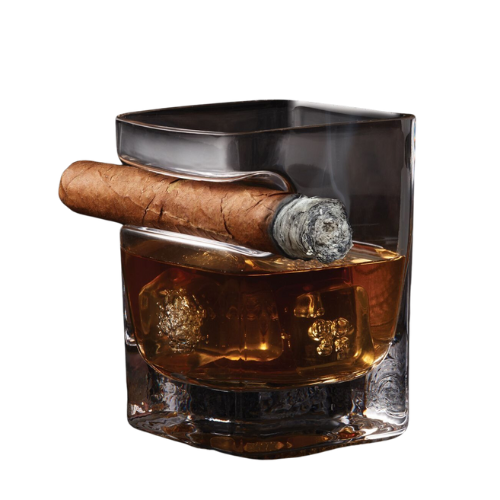 Irish Coffee with extra whiskey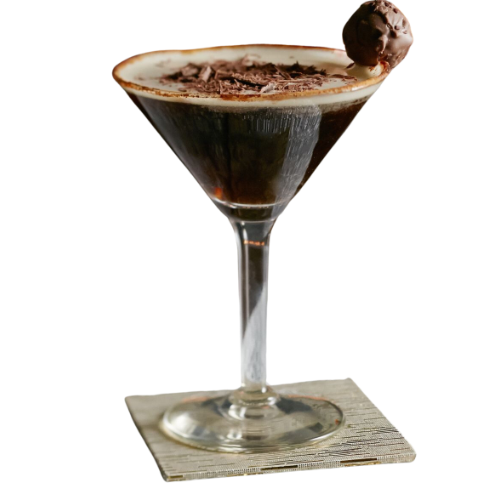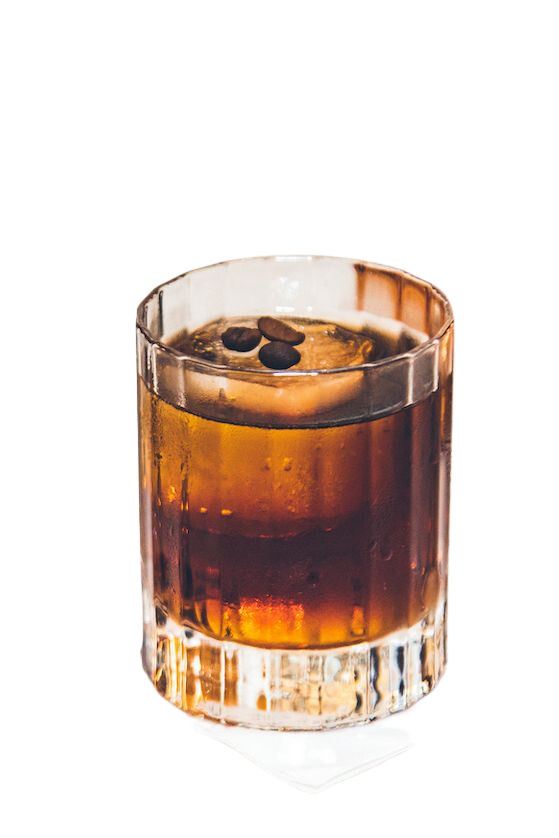 Americano with caribbean rum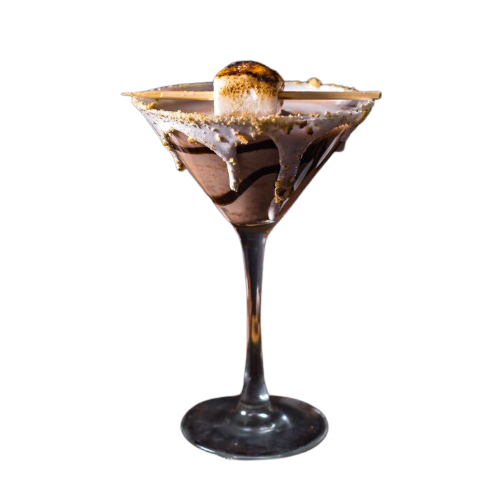 Mocha with Absolute Vanilla vodka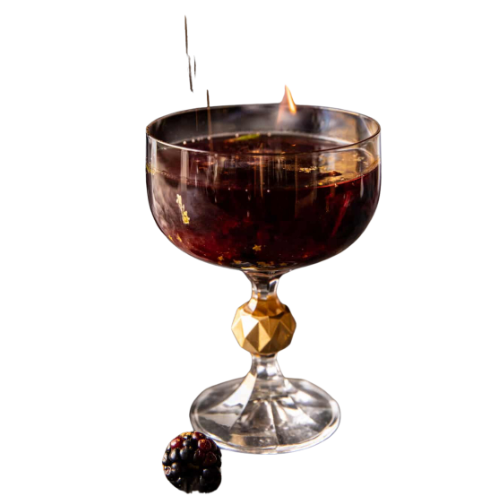 Double Espresso with a shot of gold tequila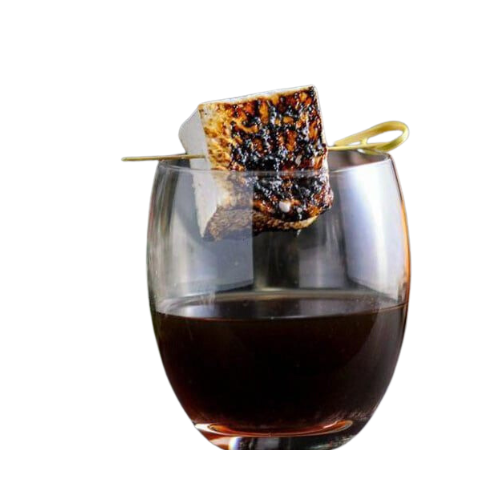 Italian roasted beans soaked in rum and whiskey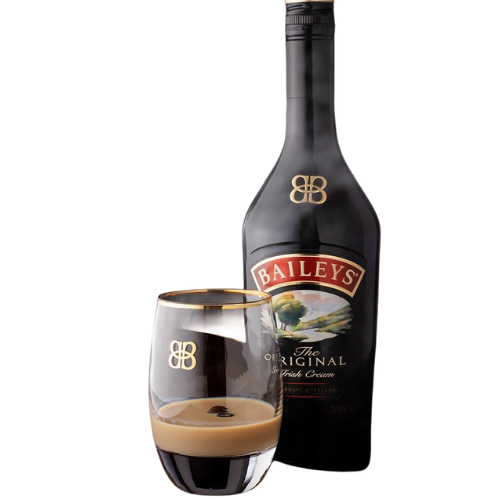 Baileys with an espresso shot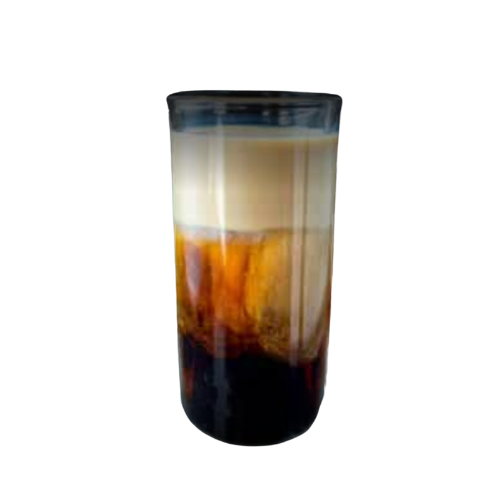 Kahlúa, vodka and coffee liqueur with ice topped with crema.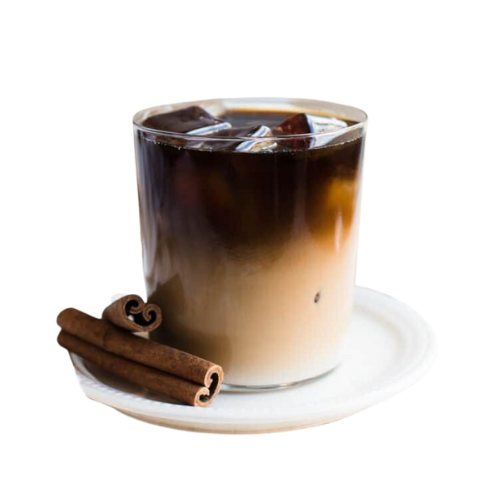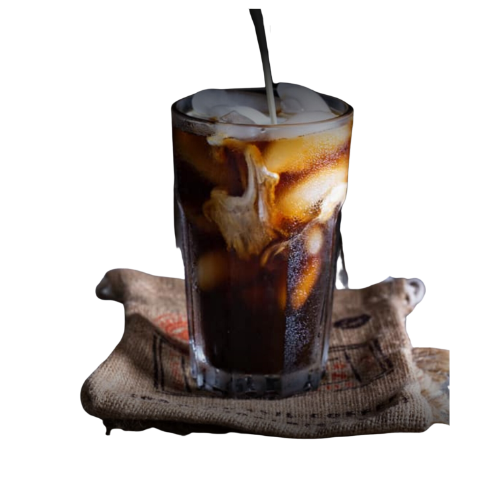 Spiced and buttered Captain Morgan's rum topped with black cafe.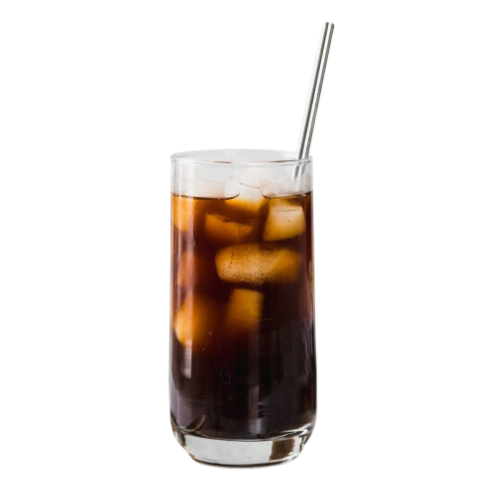 Cold Brew with Havana Club
You can also Shop our items so you can start with a better mood even on the rainiest day 
Too Dark? Try out our Bright Side!