Your nails are trimmed, shaped, and buffed. Cuticle oil is applied and cuticles are managed too. You'll get to enjoy a wonderfully relaxing hand massage.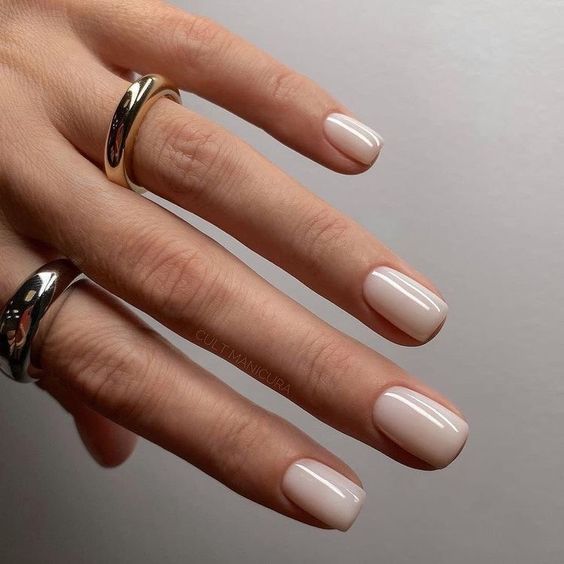 The gel polish acts as an overlay on the nail that lasts at least two weeks. The result is high-shine nails with no chipping, peeling, or cracking. Our gel polish manicures are gentle to the natural nail.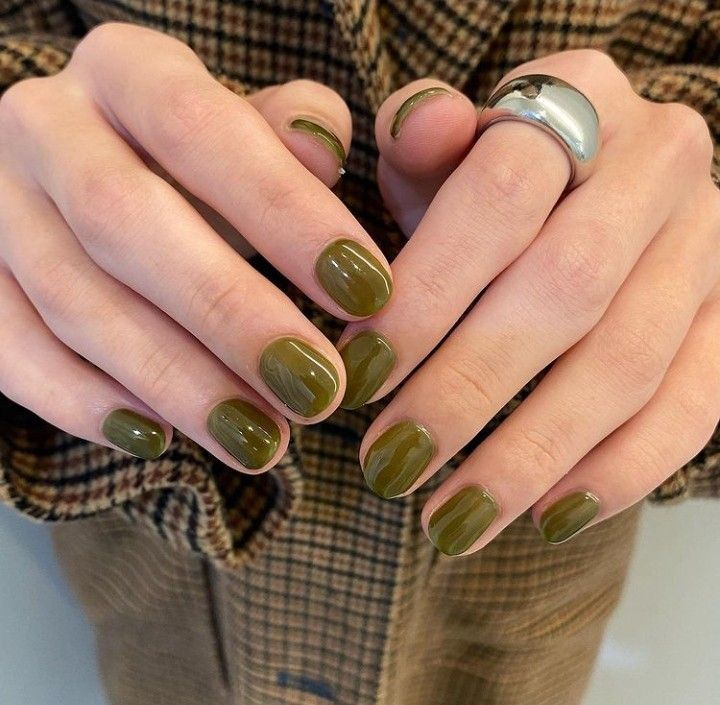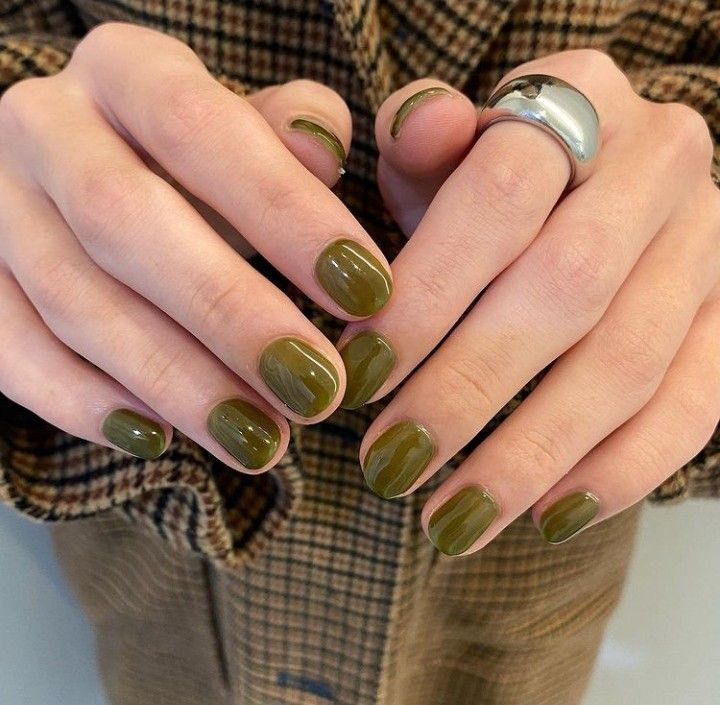 FAR HIGHER THAN YOUR EXPECTATION.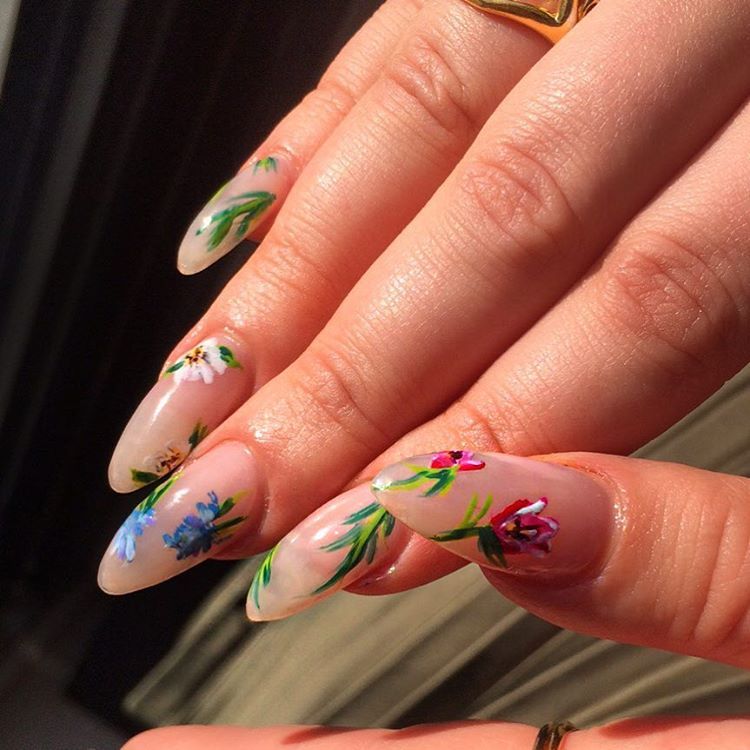 The process involves hard gel built on a natural nail and cured with UV light. We use a nail form, which is a sticker that goes under the nail's free edge (the tip), to extend the length of your nail.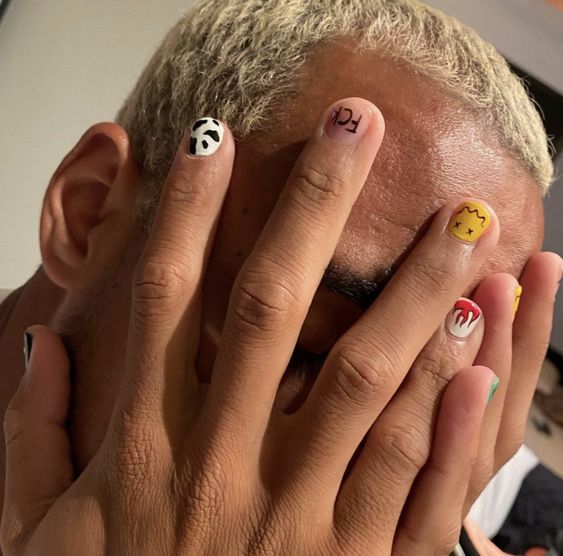 MENicure entails softening the skin on the hands, filing down the nails, and shaping the cuticles. In addition, it is possible to polish the nail. It might seem like a lot if you're new to the idea, but the process is quite simple.