Be a guest at your event!
Royal Event Budapest is passionate about creating a unique experience clients and guests will remember. Let our team do the planning and then you can be a guest at your next event!
We are resident party organizers at Budapest's best clubs every week.
Our team guarantees an amazing time for all the guests.
Our focus on the client's and guest's satisfaction with us overall speaks for itself.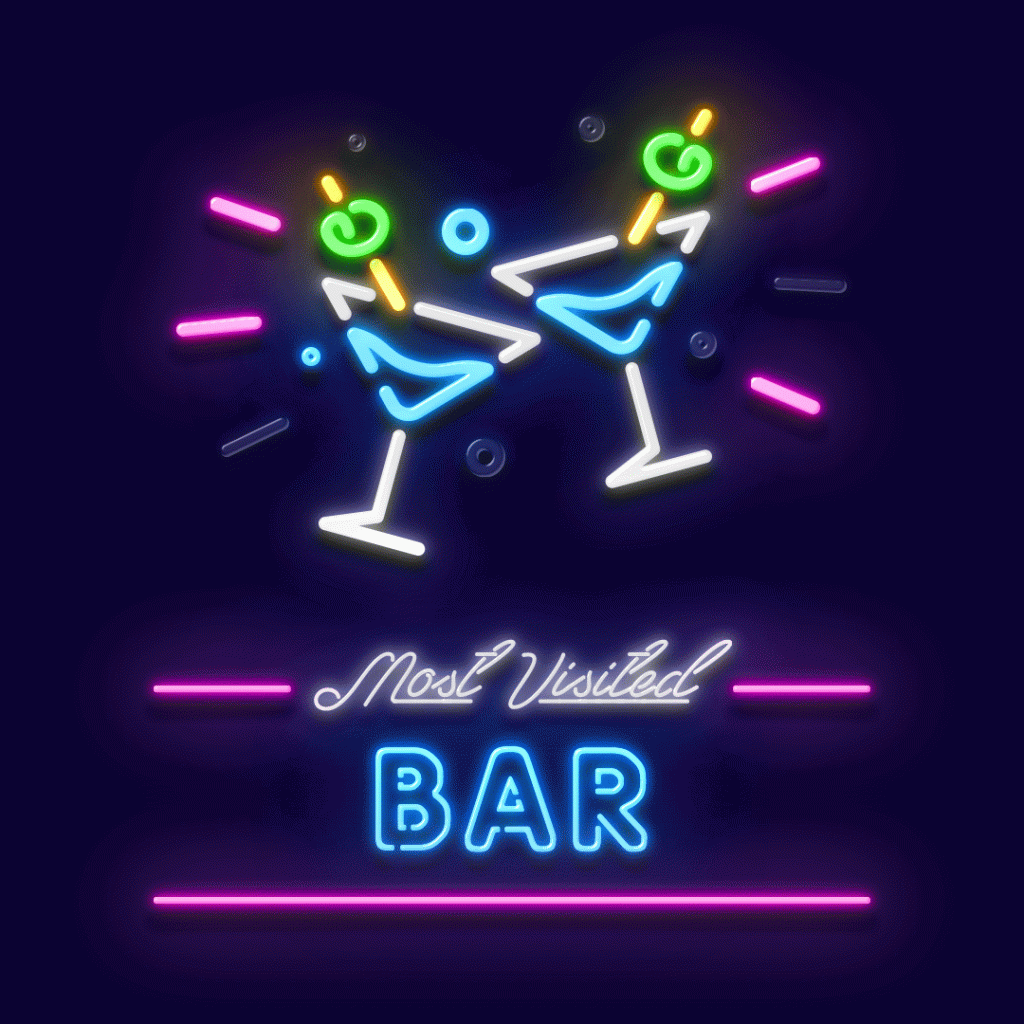 After our initial Event Design Strategy Session with our client, we begin the idea generation process and compile these inspirations into design boards that will help capture the potential mood of the event, engagement options, décor and other elements that may be showcased. Over the years, we've been able to transform some of the most unique spaces into beautiful masterpieces. Whether it's a themed celebration with hundreds of attendees or a dinner party for eight guests, each event is built to suit. After all, we build dreams.
EVENT PLANNING + MANAGEMENT
From venue research, menu development, to budgets and guest ticketing, our team manages all efforts flawlessly. To do so, we develop timelines and project plans to keep our clients on task with next steps in the months, weeks and days leading up to the event. Then the day-of your event, you can find us behind the scenes executing all of those details and plans with our team of event pros.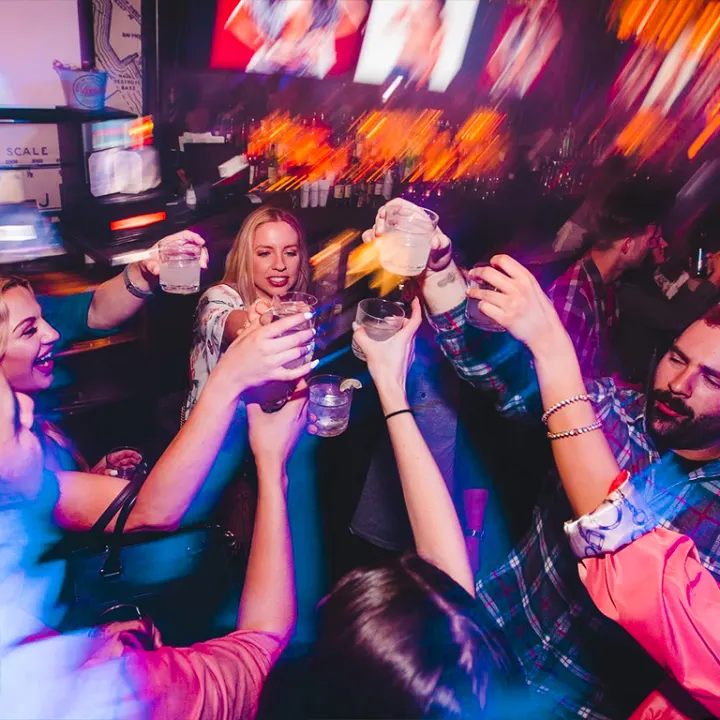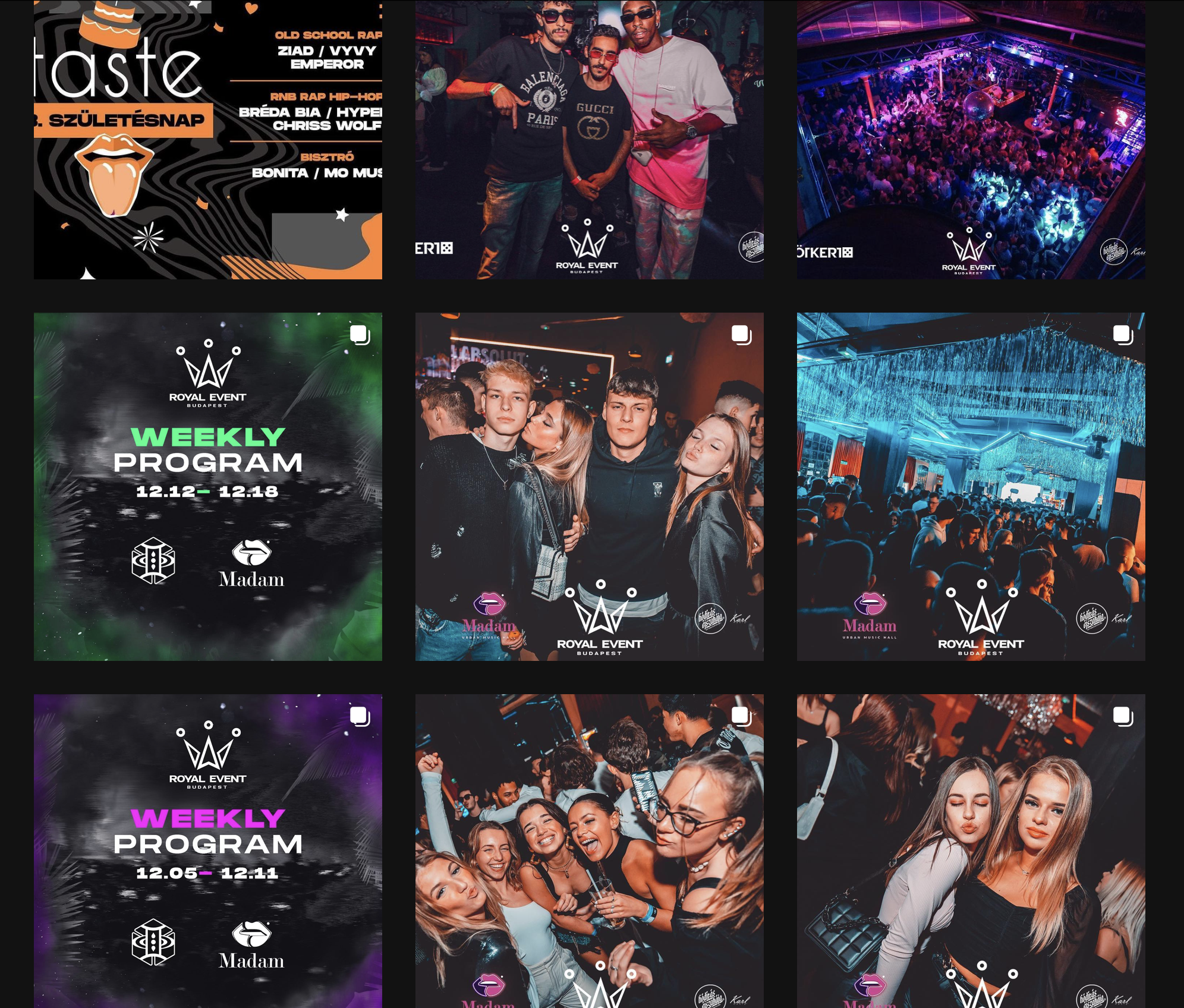 While working alongside with media teams throughout Hungary, various members of our team have an excelled background in public relations, press conferences, participating in conversations with the media, pitching news stories and coaching clients for on-site or in-studio media interviews. For those events that encompass media and public relations, we work side-by-side with our clients to develop a communication plan that includes social media management, calendar of events, traditional advertising campaigns, ambassador training and other platforms. 
What types of events does the company specialise in planning?
The Royal Event Budapest Company specializes in the planning of corporate, non-profit and social events. This includes holiday parties, music bar parties, birthday parties, and more! Whether you are planning a small gathering of 10 people or the social event of the season with hundreds (or thousands) of people, we have a fresh and creative approach to bring your dreams into a reality.
How early should you start planning an event?
Depending on the event, most will start planning at least 1 month in advance. For large-scale events that involve hundreds or thousands of individuals that span over multiple days, those can take 2+ months to plan. Our team has also planned and hosted intimate celebrations that took only one month to plan. Our advice would be to start as early as possible. If you have the right event planner, they will find a way to make it work with your timeline.
Do you work with other professionals for your events?
Yes, we work with so many incredible professionals throughout the area including sales managers of venues, caterers, DJs and musicians, florists, décor rental companies, printers and more. After planning events for over a decade, our team has built very strong relationships throughout the community and knows the trusted professionals that will make each event a success. You can read more about our partners in About page.