Get your tickets from only $300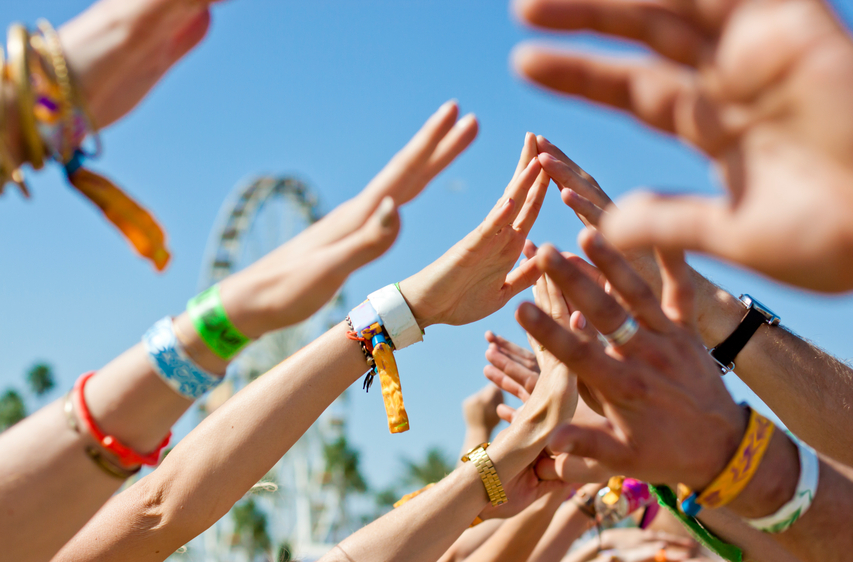 Get the full InProgress experience
If you don't want to walk too far from the entrance with your luggage, the west side located VIP Camping is definitely the place for you. No need to worry about the blazing sun in the morning, as this camping is full of trees.
Don't bother bringing and building a tent! Why bring an extra baggage with you, if you can arrive straight to your tent, already built for you? Choose this option, so you don't have to hassle with all the pitching!
Camp for FREE! With your 4 Day Pass you can camp at InProgress Festival at the designated basic camping zones, almost anywhere, except program venues and closed upgrade campings.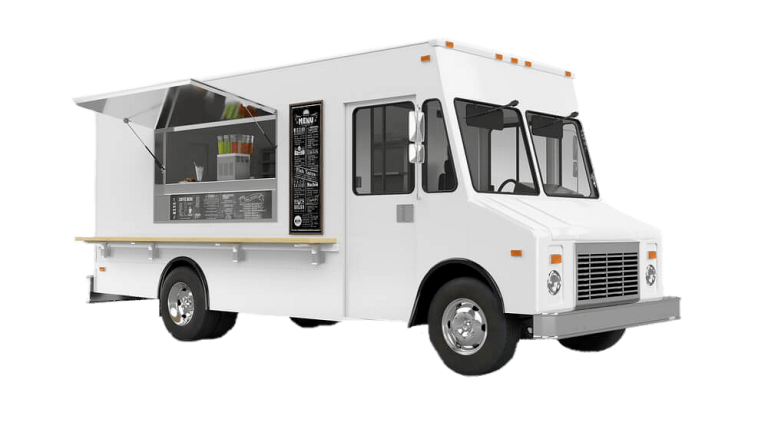 Explore our food and beverage offer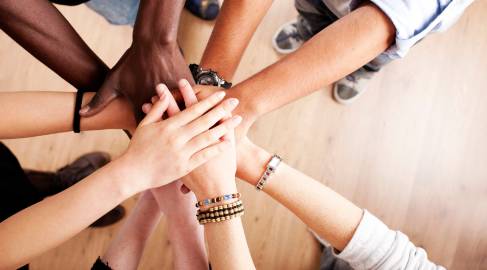 Our most important rule inside the territory of the festival is to accept each other. Let everyone party the way they feel good and most importantly enjoy the festival yourself as well.
If you have not yet found the information you are looking for please write us an email
info@inprogress.festival.hu