Need a late-night snack? we got you covered.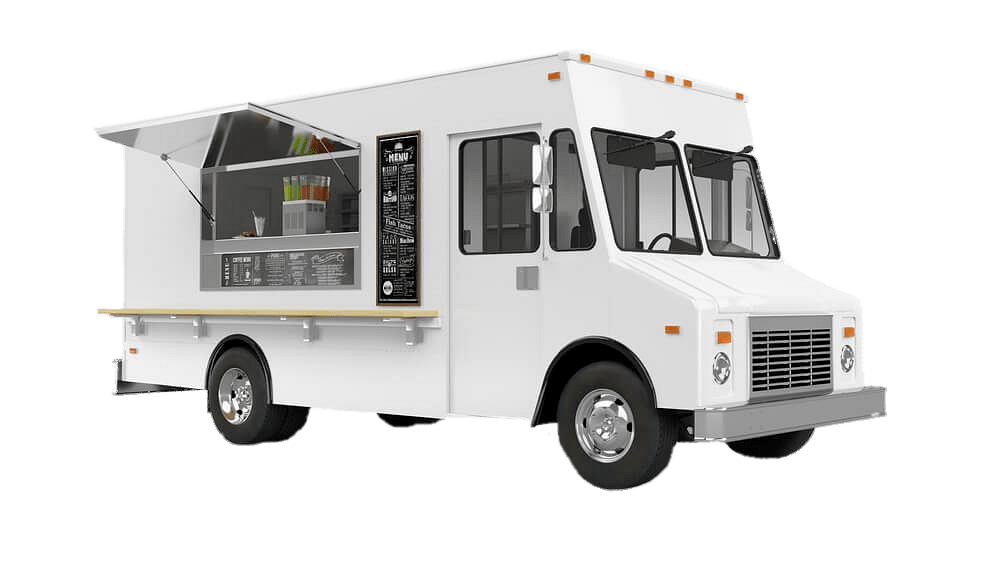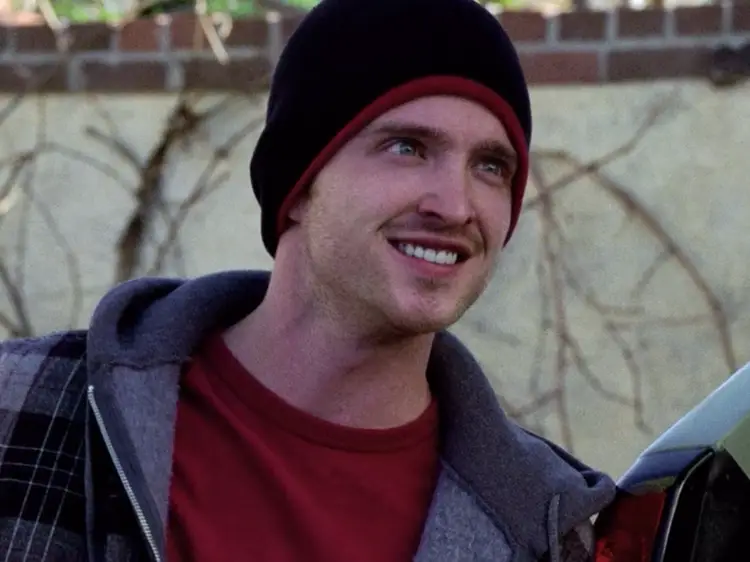 Jesse Pinkman
@thesouschef420
Yo you gotta get a load of this food, it's the bomb BITCH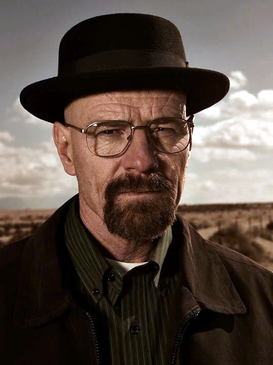 Walter White
@Heisenberg
So good I had to take some of the fries home for my wife Skylar and my two kids.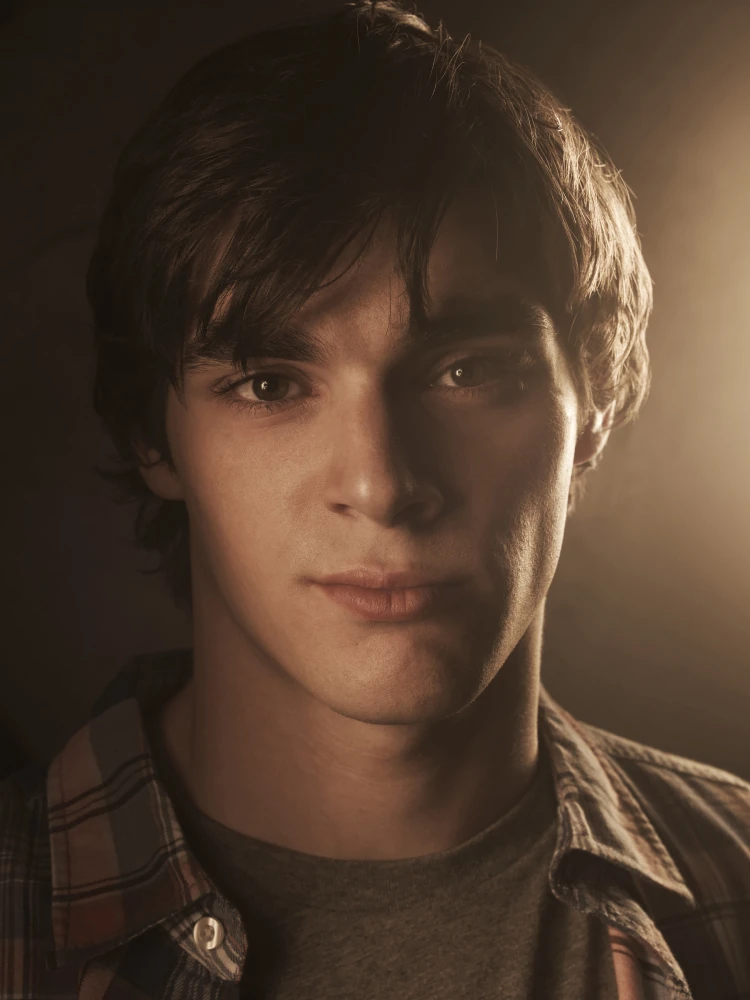 Walt jr
@Flynn
After a long night of drinking and blazing theres nothing that hits the spot quite like a sloppy toppy from Zing
Saul Goodman
@Charliehustle
Shroom delight is one of the creamiest most flavourful pizzas I've ever eaten with a thin crispy crust. Better than any Italian could make.
During the festival, if you realise you need to eat. Make sure you know where we are located to refuel and keep the night going. Or if you're just looking for a super special culinary experience. make sure to stop by.