Choose your outfit for every season effortless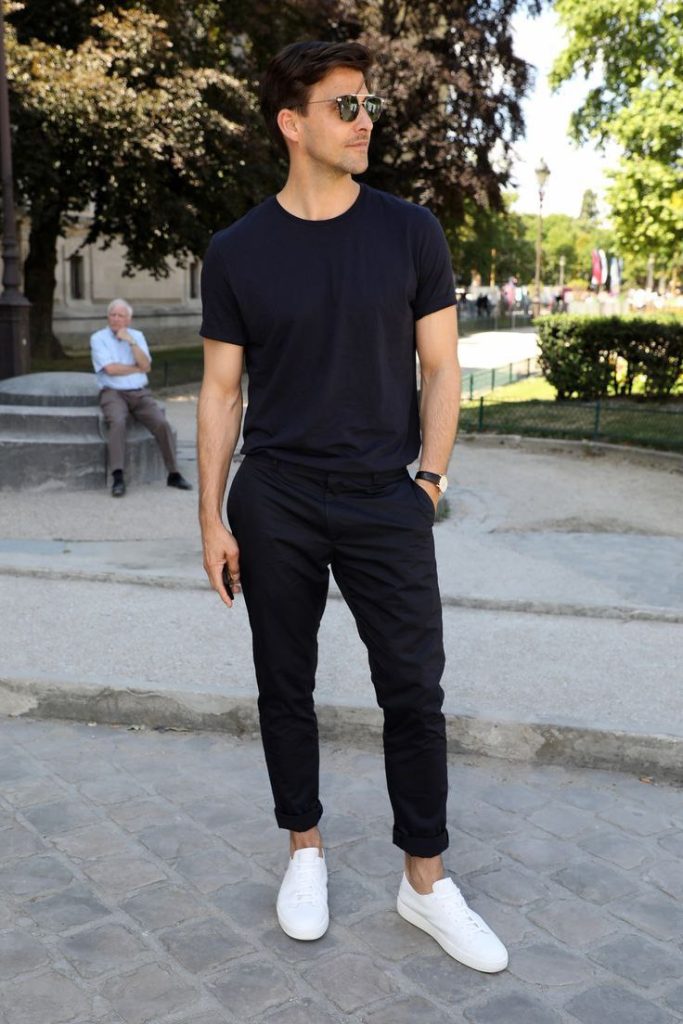 This summer outfit gives great comfort and confidence with its style.
Especially, T-shirt and pants protect you from getting sweat, even in hot weather. 
Are you ready to look handsome?
– Tom Tessler Black T-shirt
– Jack Jones Black Pants
– White Pierre Pebble Leather Sneakers
– Garret Leight Sunglasses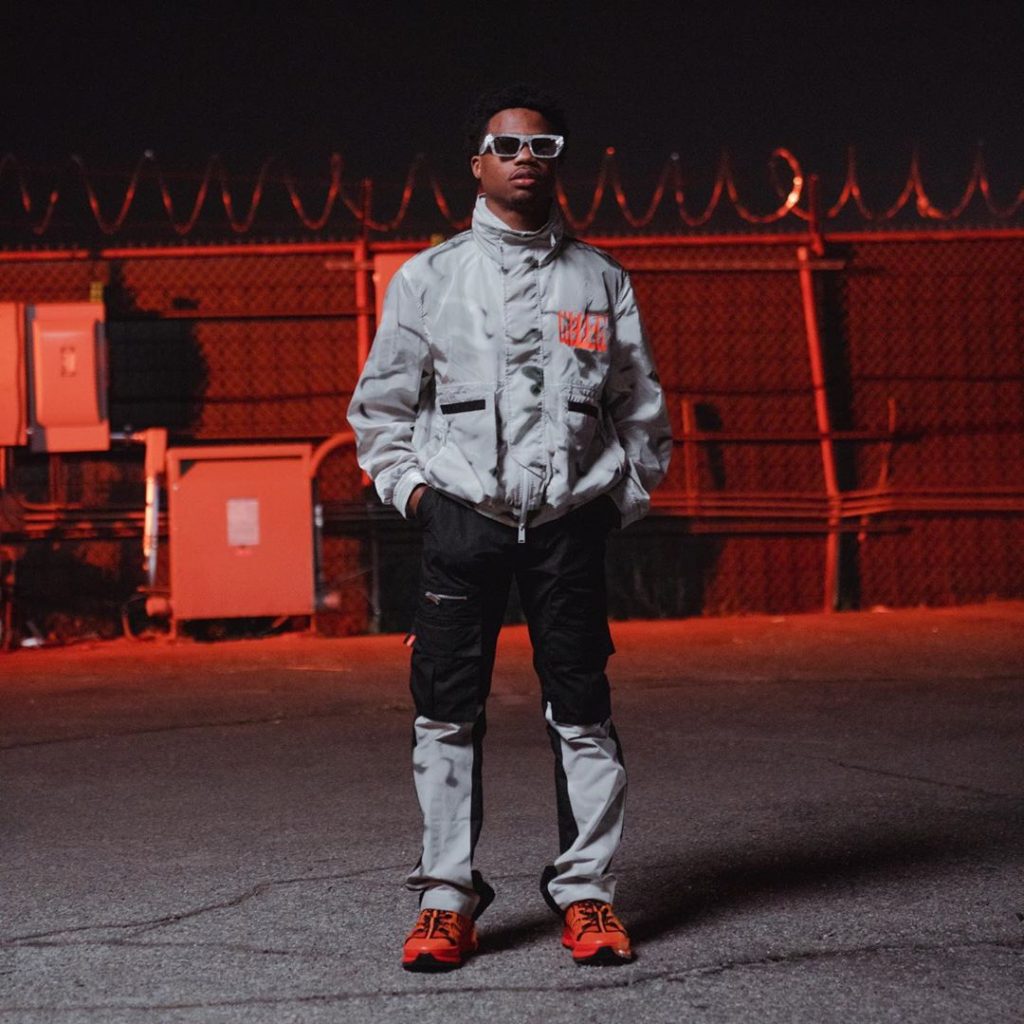 RODDY RICCH – THE BOX OUTFIT
This outfit is great for spring as it gives enough warmth and the windbreaker jacket and pants go well together. The shoes are suitable for the rainy weather. The sunglasses just complete the look.
Are you ready to bring the vibe to your friends?
– Heron Preston Windbreaker Jacket
– Heron Preston Cargo Pants
– Burberry Orange Sneakers
– Louis Vuitton Sunglasses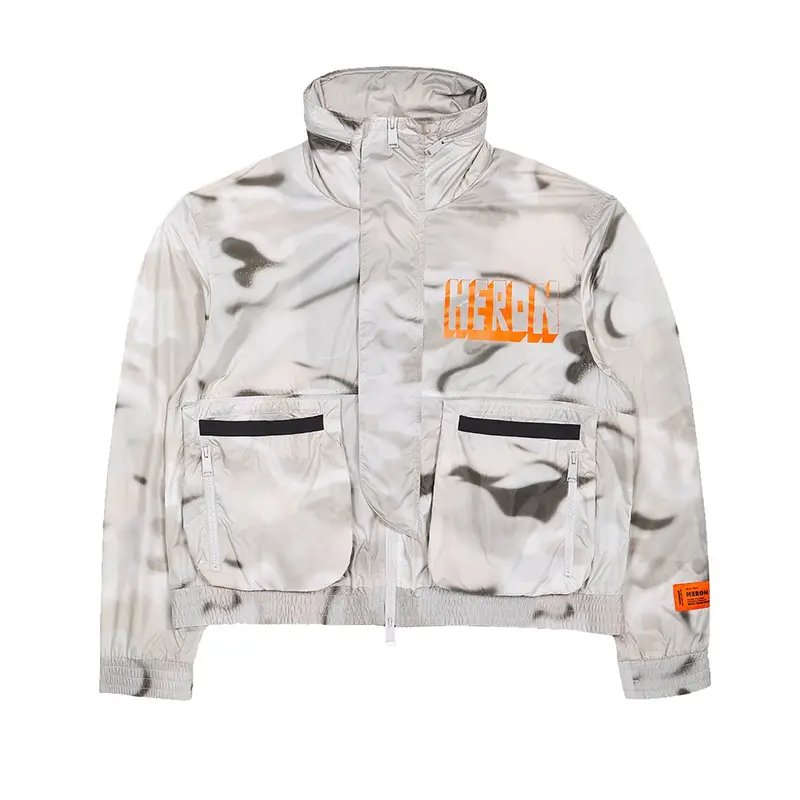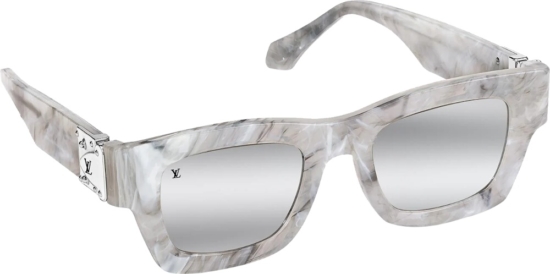 White Marble 'Charleston' Sunglasses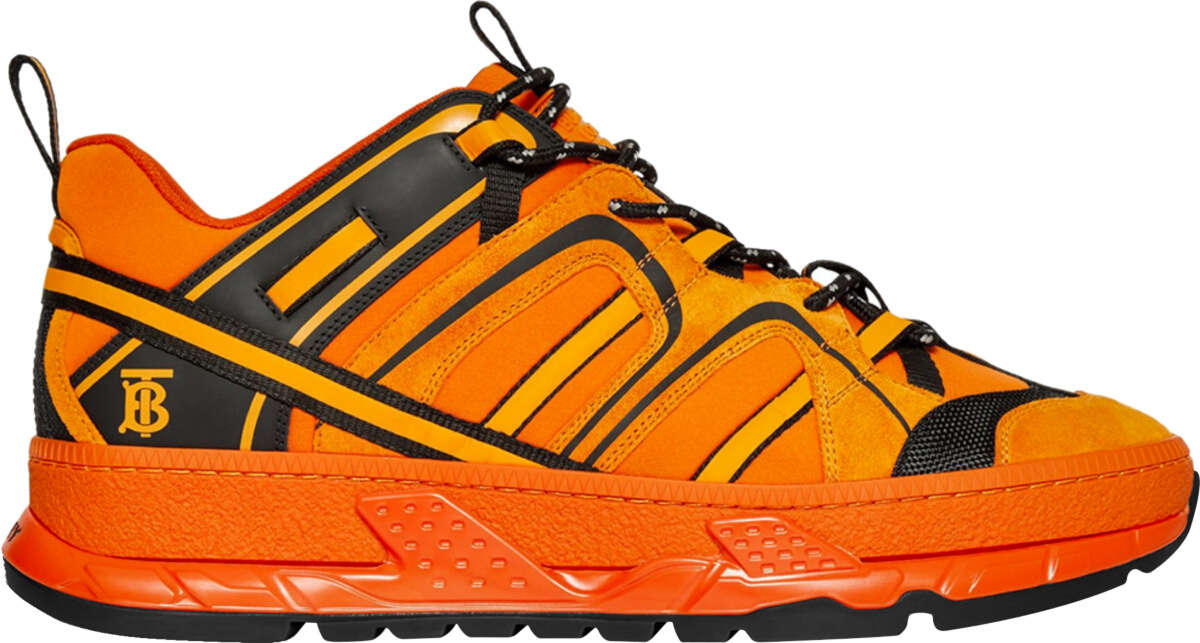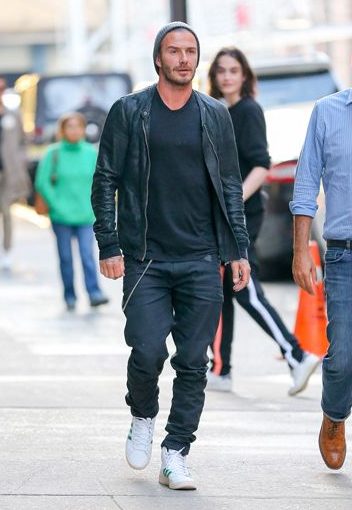 David Beckham – The Autumn Outfit
This outfit connects coziness with urban coolness. the perfect combination that you need when stepping into Autumn season.
A basic navy blue t-shirt and a slightly oversized twill jeans would give you enough comfort when leaving home, but the combination of a cool black leather jacket and a pair of Adidas Forum 84-high shoes bring the balance back to your outlook.
Are you ready to rock the streets?
– Leather Jacket
– Boss T-shirt
– Patagonia Jeans
– Adidas Forum 84 Hi Sneakers
PATAGONIA
Performance Twill Jeans
$114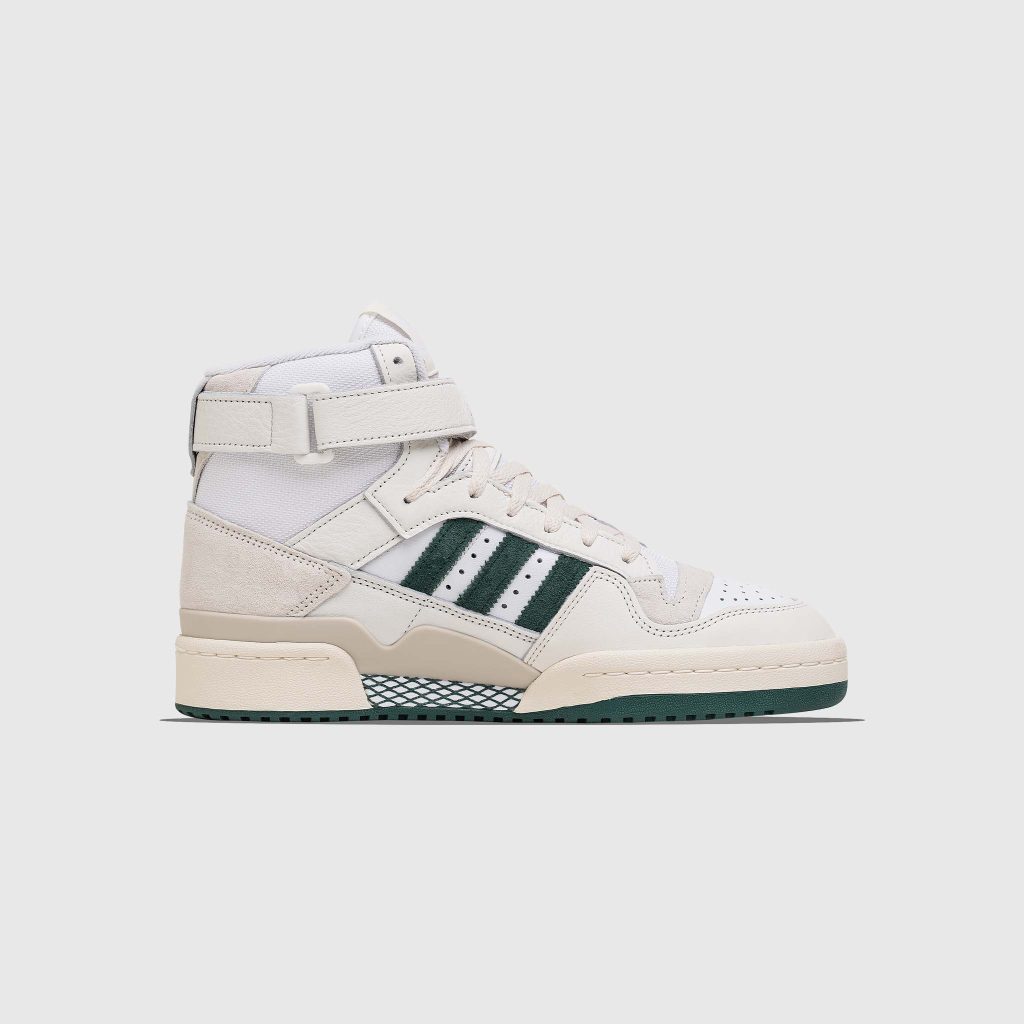 ADIDAS
Forum 84 Hi For Packer "Collegiate Green"
$205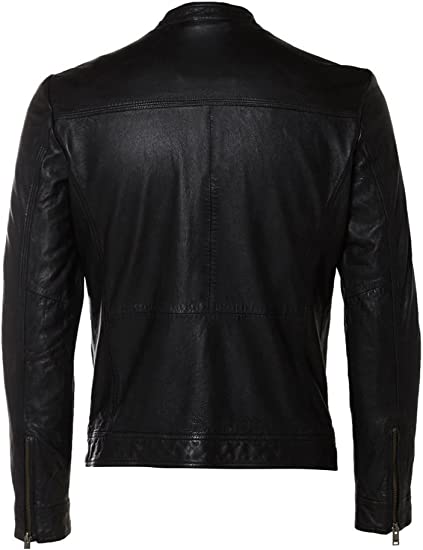 ABSOLUTE LEATHER
Men's Sparta Black Classic Genuine Lambskin Leather Jacket
$94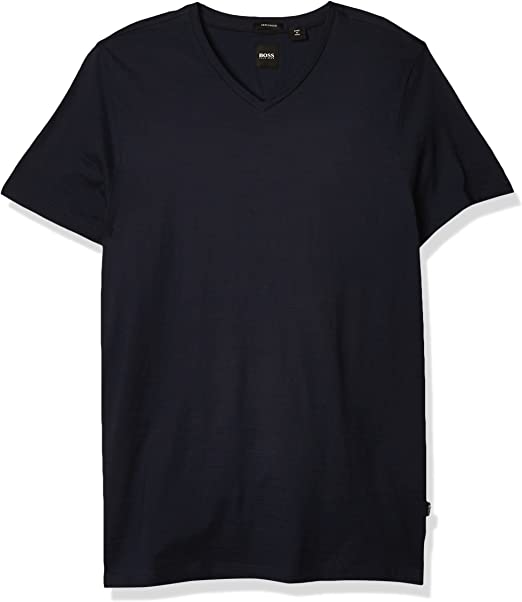 BOSS
Men's Tilson Short Sleeve V-Neck T-Shirt
$50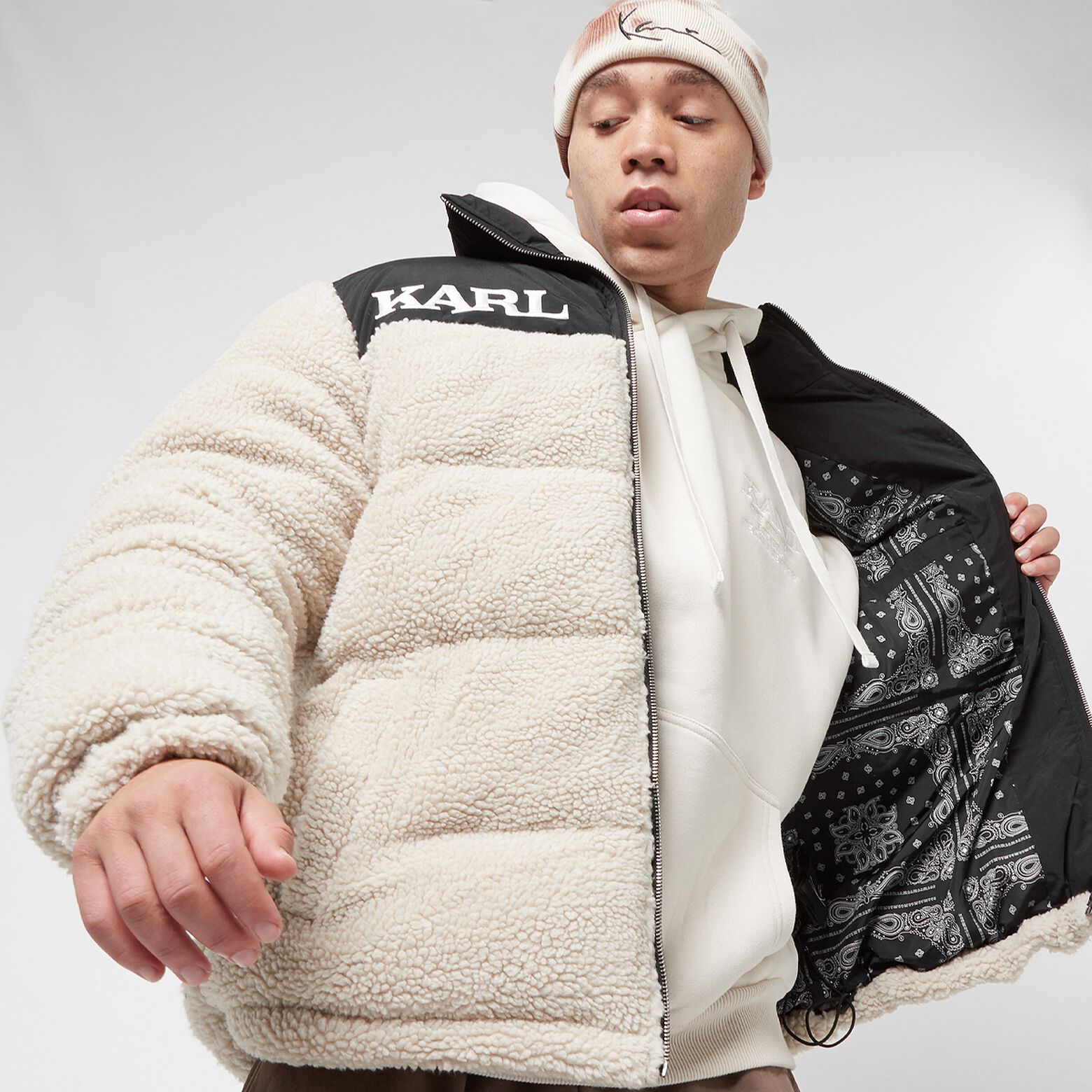 KARL KANI – THE WINTER OUTFIT
Put the streets on ice with Karl Kani's new Puffer Jacket. It gives the perfect combination of warmth and comfort. With the cargo and sneaker the outfit is fully completed.
Are you ready to be fresh?
– Retro Reversible Teddy Puffer Jacket
– Beige Hoodie
– Beige Karl Kani Sneakers
– Brown Karl Kani Cargo Pants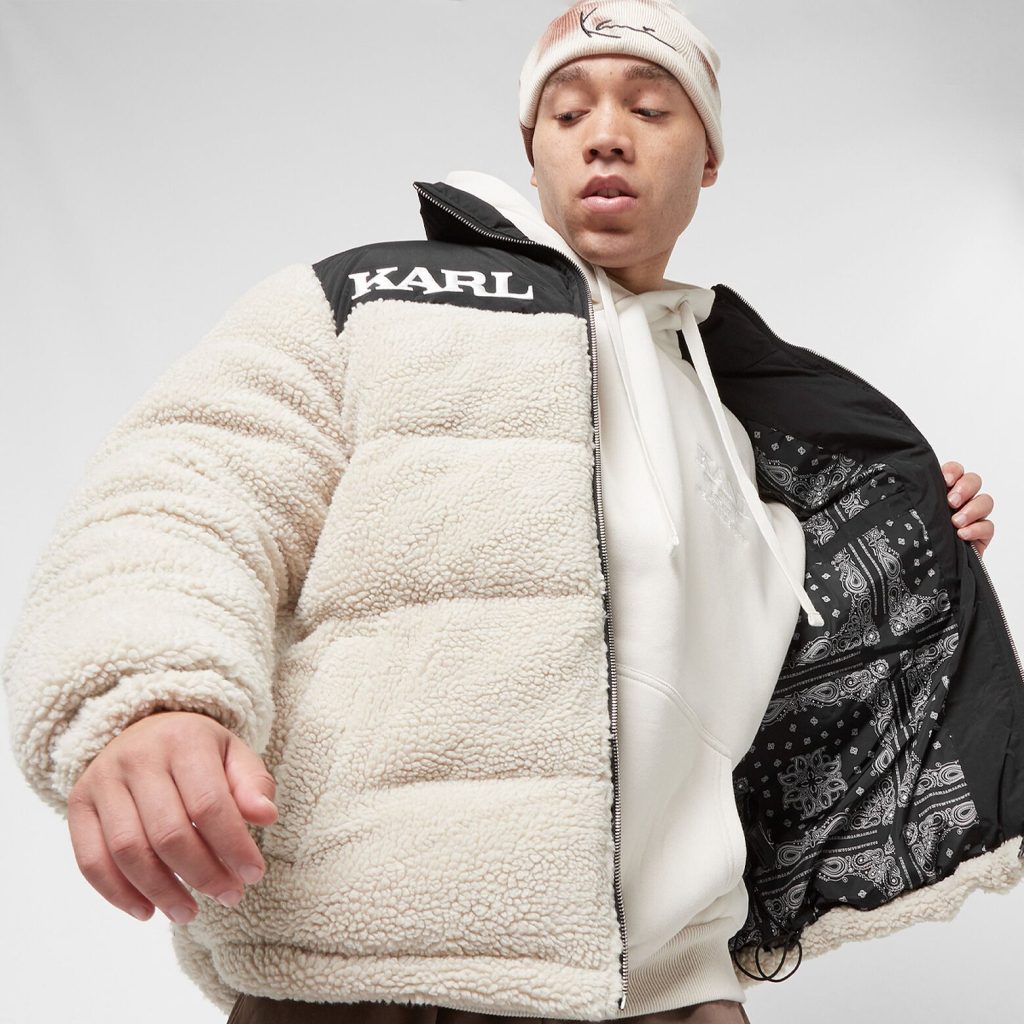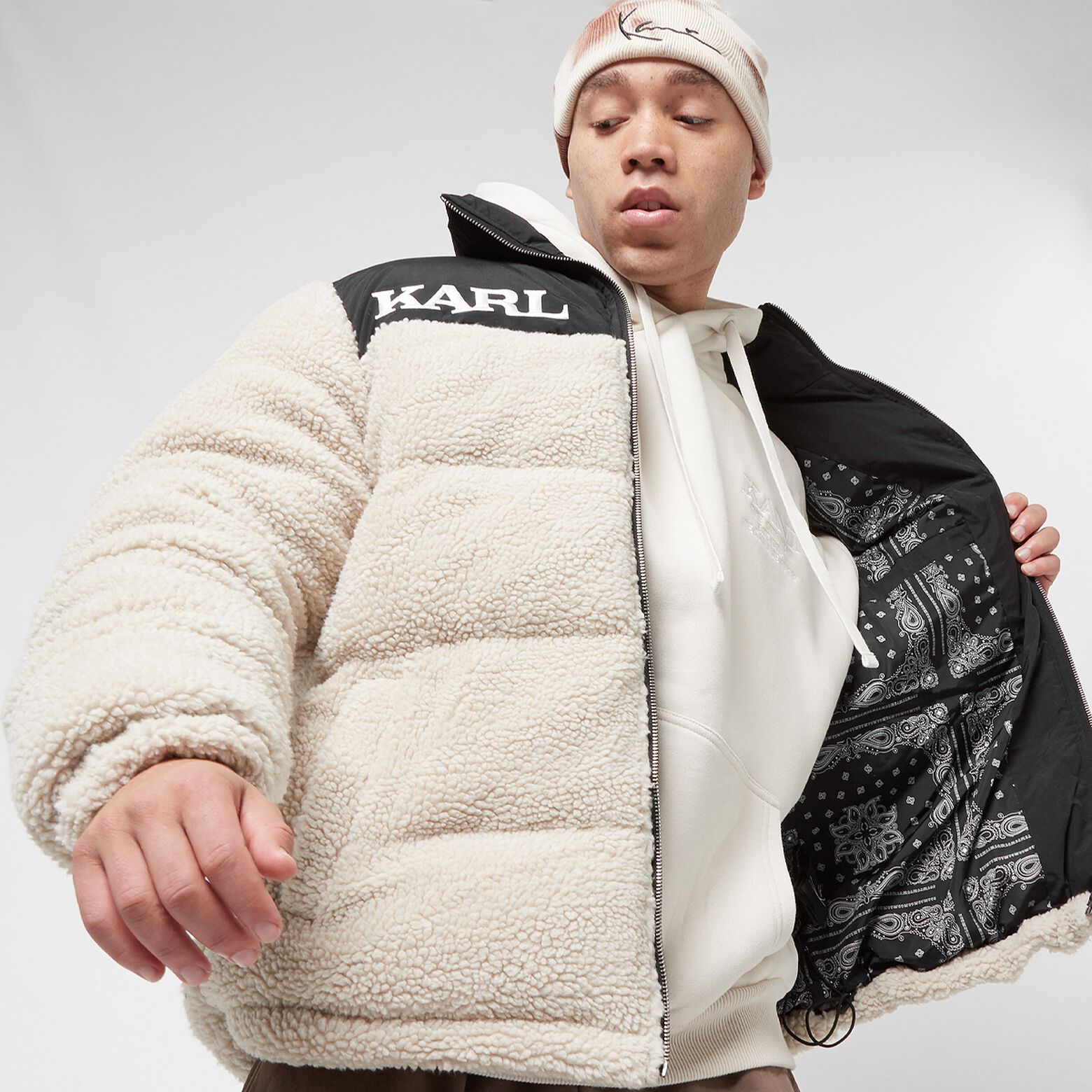 Retro Reversible Teddy Puffer Jacket
$155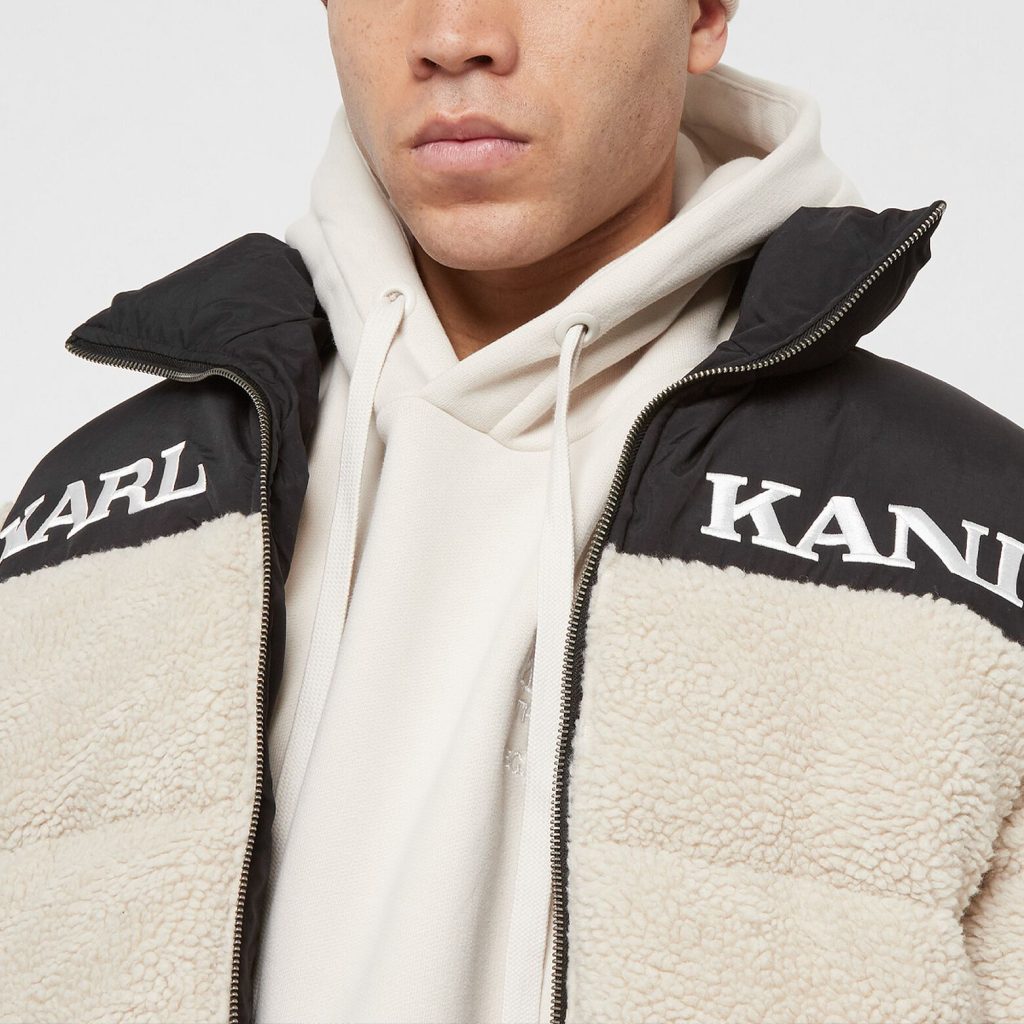 Beige Karl Kani Hoodie
$90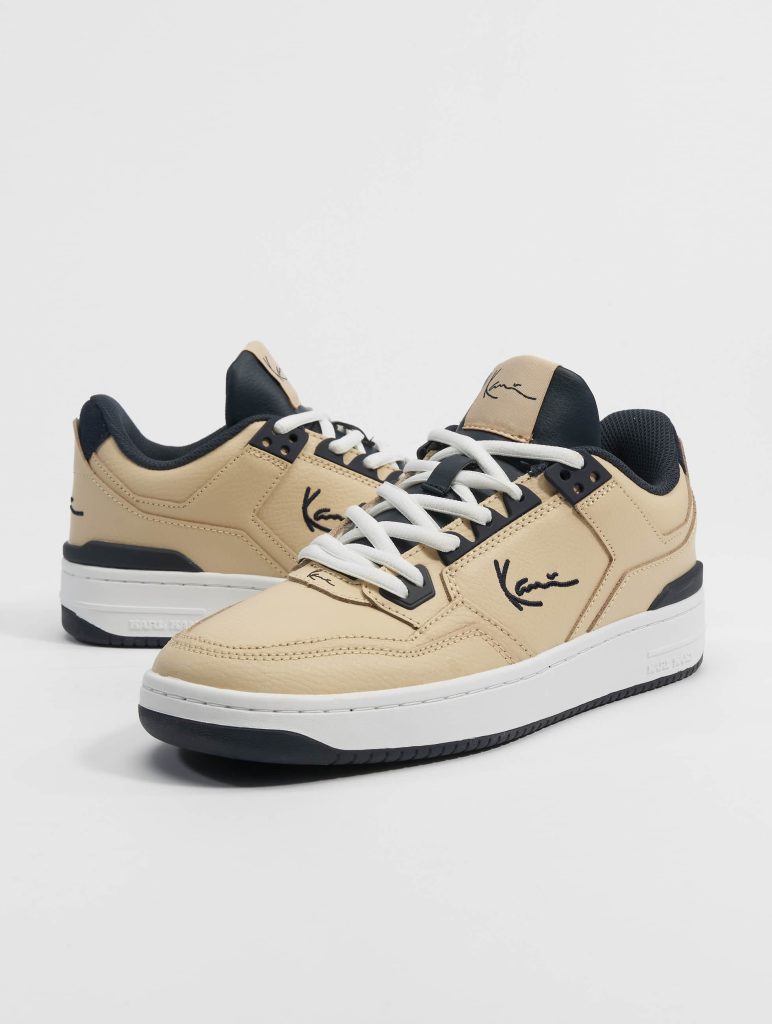 Beige Karl Kani Sneakers

$121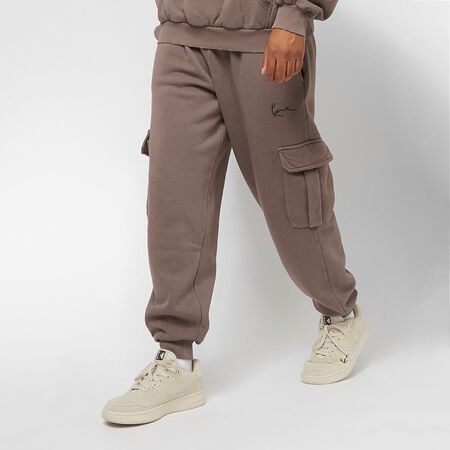 Karl Kani Brown Cargo Pants
$80
"GREAT QUALITY, SLOW DELIVERY"
There are only great quality products. I usually order from here and I can recommened this site. But the delivery is a bit slow.
9/8/22  Josh B.
"HELPFUL CUSTOMER SERVICE"
They always helped me without any problem when I wanted to change the ordered product if it didn't fit. I love this site.
 12/6/22  Nate H.
"GOOD SERVICE, QUALITY PRODUCTS"
I've never had an issue with ordering from here. The payment is easy and simple as well. There are only good quality products.
4/3/21  James W.
– Atlanta. GA 30309
– suityou@gmail.com
– 9-334-7564-9785
Find our main store in the downtown of Atlanta
PRODUCTS
Jackets
Hoodies
T-shirts
Pants
Shoes
Accessories
GET HELP
Order Status
Shipping and Delivery
Payment Options
Contact us
ABOUT SUITYOU
News
Careers
Investors
History