At Anna Cafe we're proud to have two branches in the buzzling city center.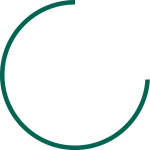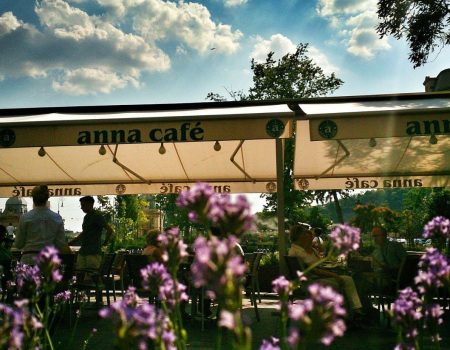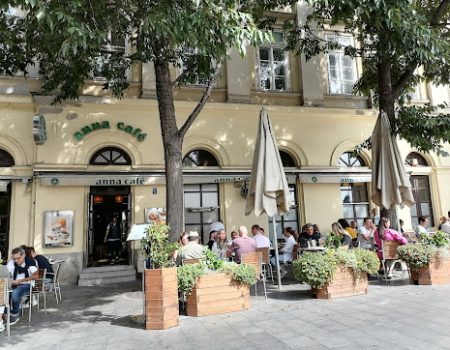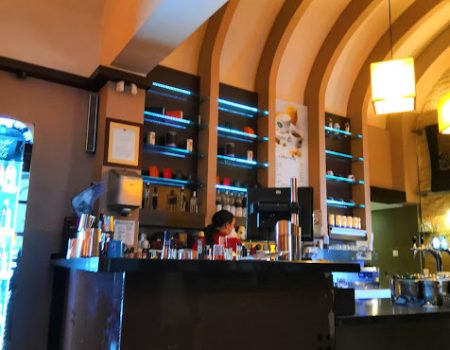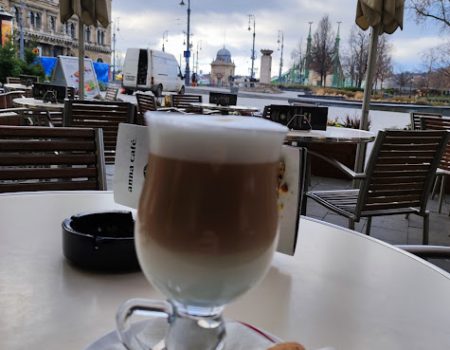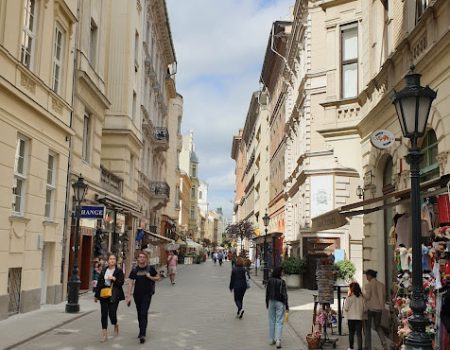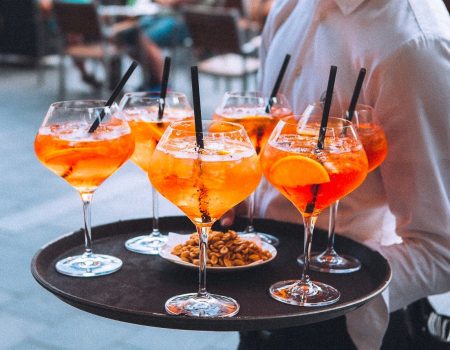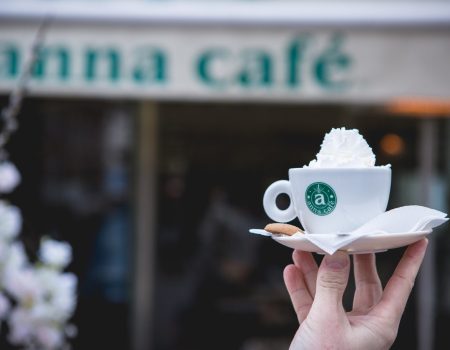 Fővám Square is one of the most frequented places in Budapest. In the time of Mathias, the city wall and the Belgrád Gate used to be here, through which one could get into Pest. The ring of centuries-old buildings is still a characteristic of the square, accompanied by the beautiful scenery. Sitting at the enormous terrace, one can observe the sun setting behind the Gellért Hill. On the side, the crowd of merchants and buyers can be seen around the Great Market Hall, and the recently renovated Liberty Bridge is in sight. The square can be approached using different ways of transportation, and thus it serves as the perfect starting point for a sightseeing tour, after having a morning coffee. We offer the traditional Hungarian pastries and desserts, but if you are only looking for a fresh salad, a glass of wine or cocktail, you will find it here.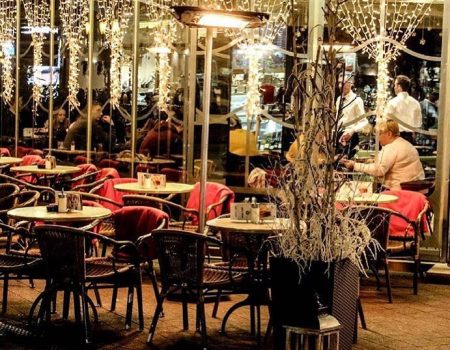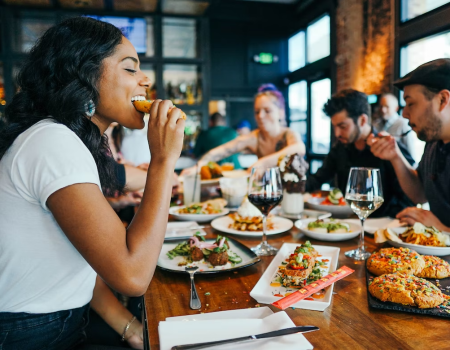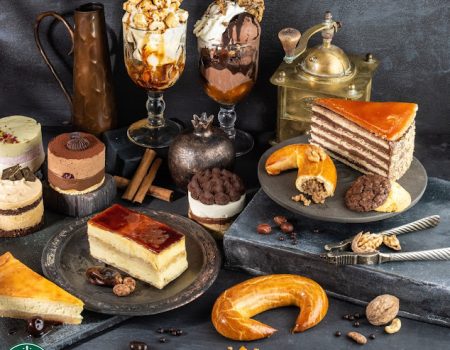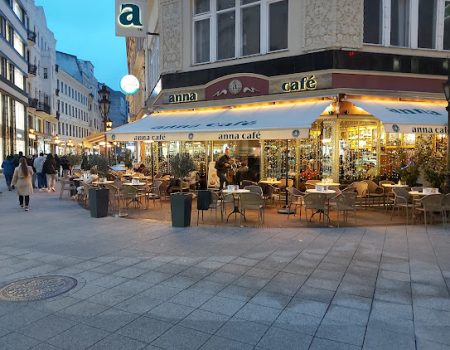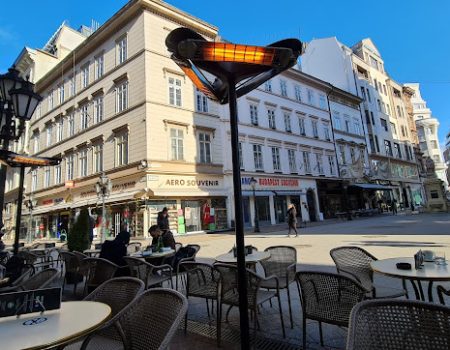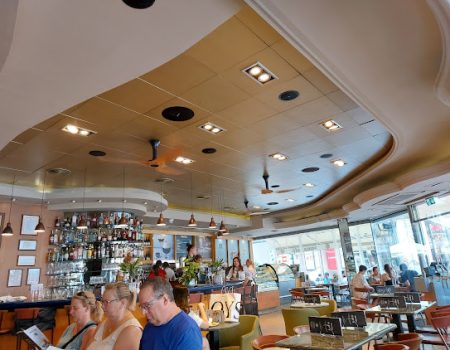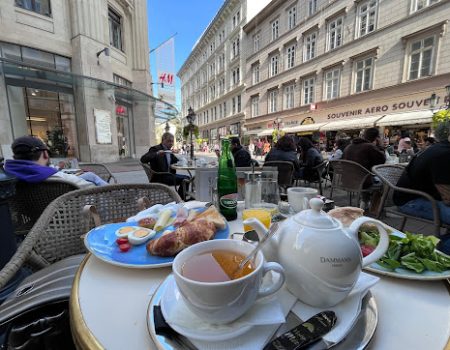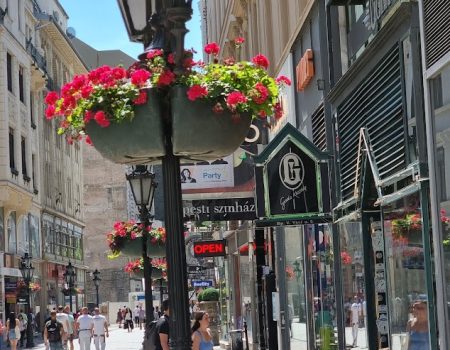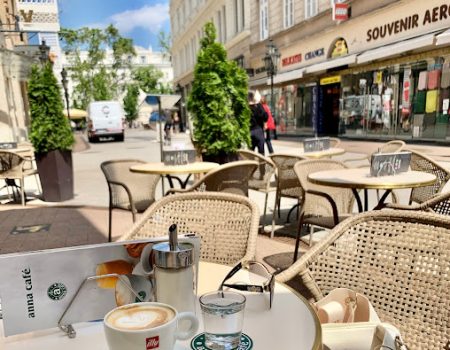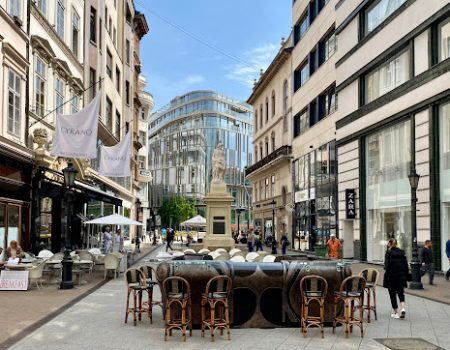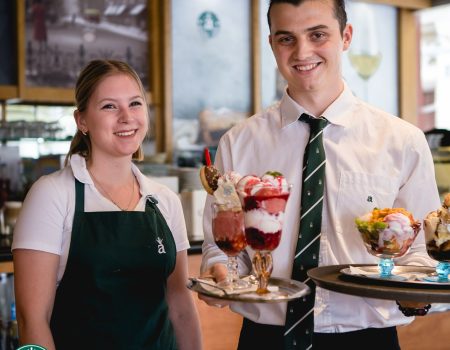 The road going north from Pest used to be guarded by the Váci Gate. This used to be the way to Vác, hence the name of the Váci Street. The street in the middle of the city is one of the most important tourist hubs today, near the riverbank of the old Danube. Anna Café is situated in the middle of the buzzy street. The famous cafeteria offers a wide variety of traditional Hungarian cakes, desserts, salads, sandwiches, cocktails and quality vines, all in a modern fashion.
Come and visit us!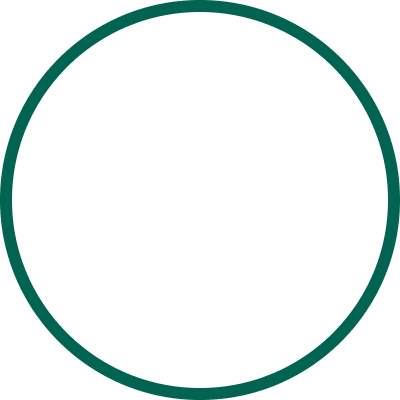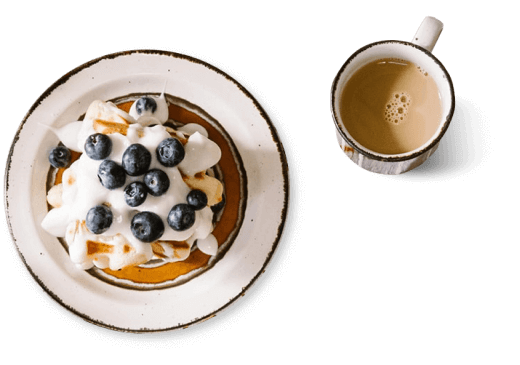 To reserve a table, please click the below button and fill out a quick form. Our manager will call you to confirm your reservation.
Or simply call us directly