Keep updated with the latest news!
Come and enjoy our Offers!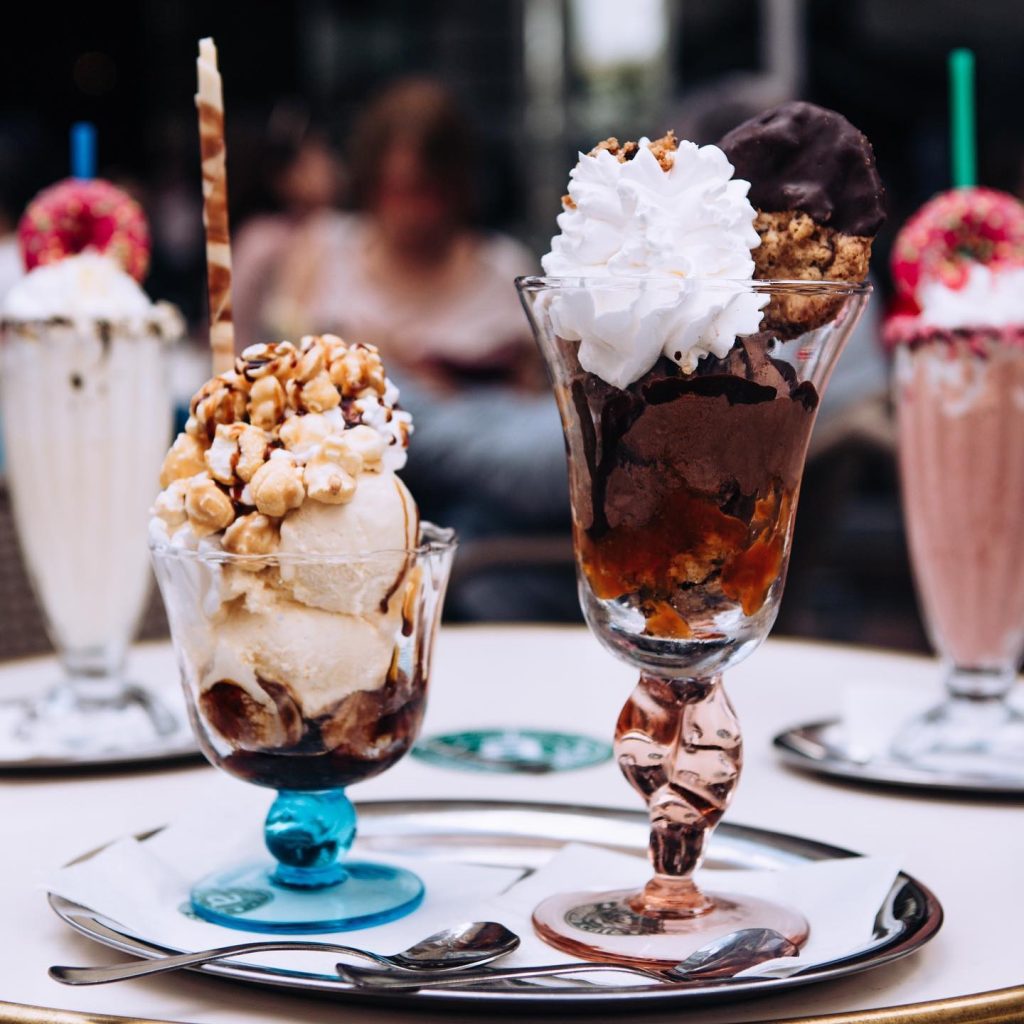 International Children's Day
Buy 2 cups and we will give you a children's ice cream!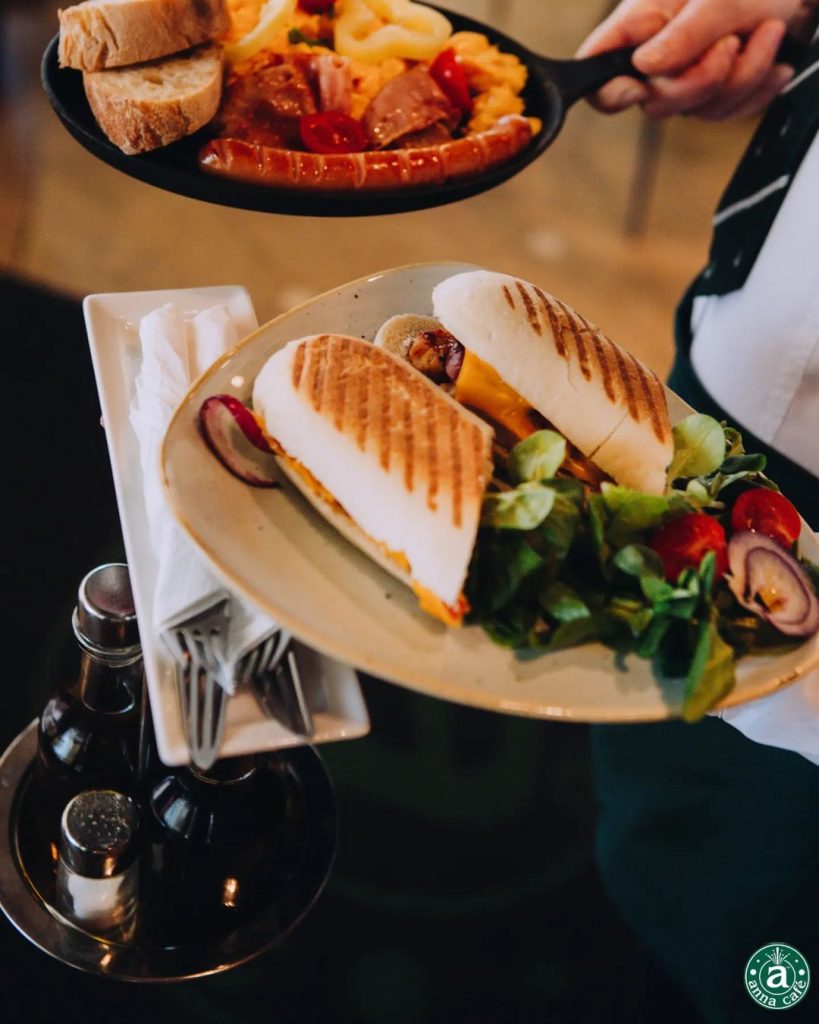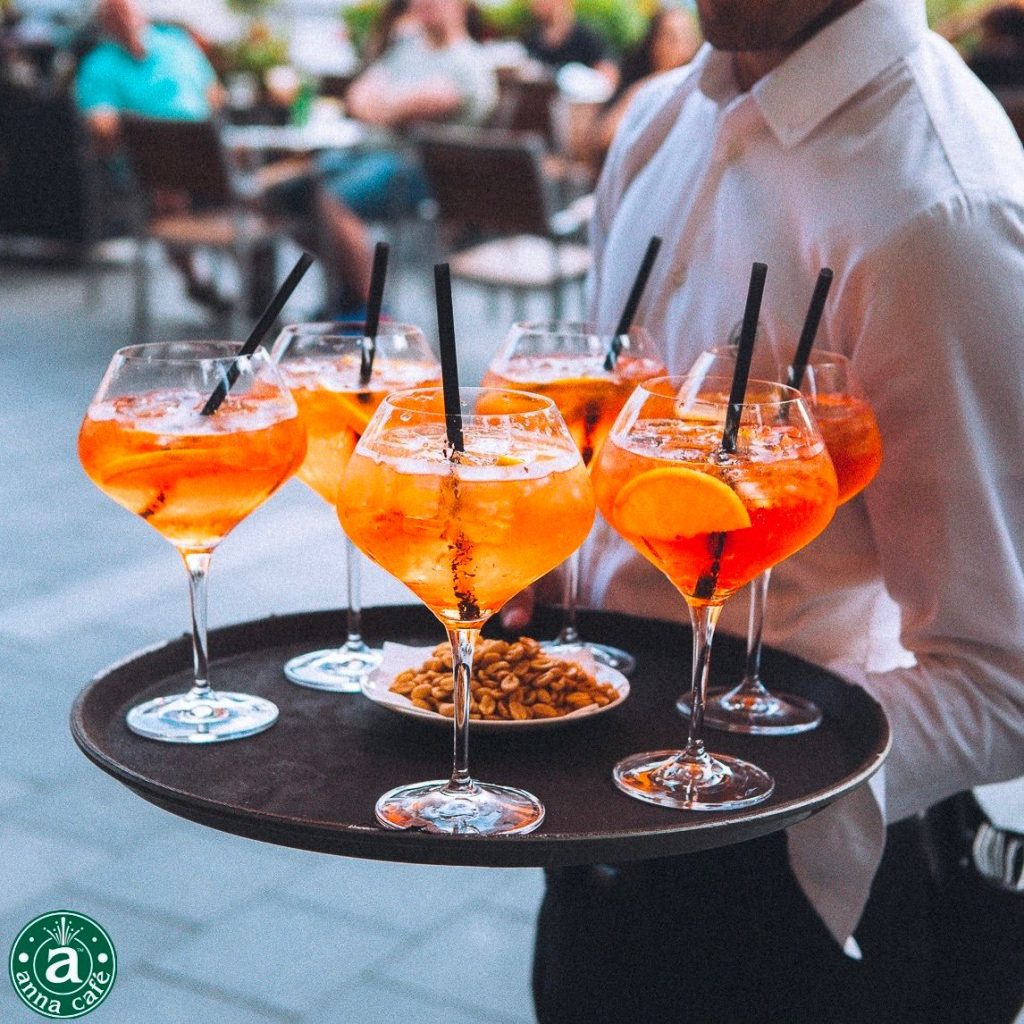 After buying the first cocktail, we will give you
the second cocktail as a gift!

Unwind With Us
During The Long Weekend!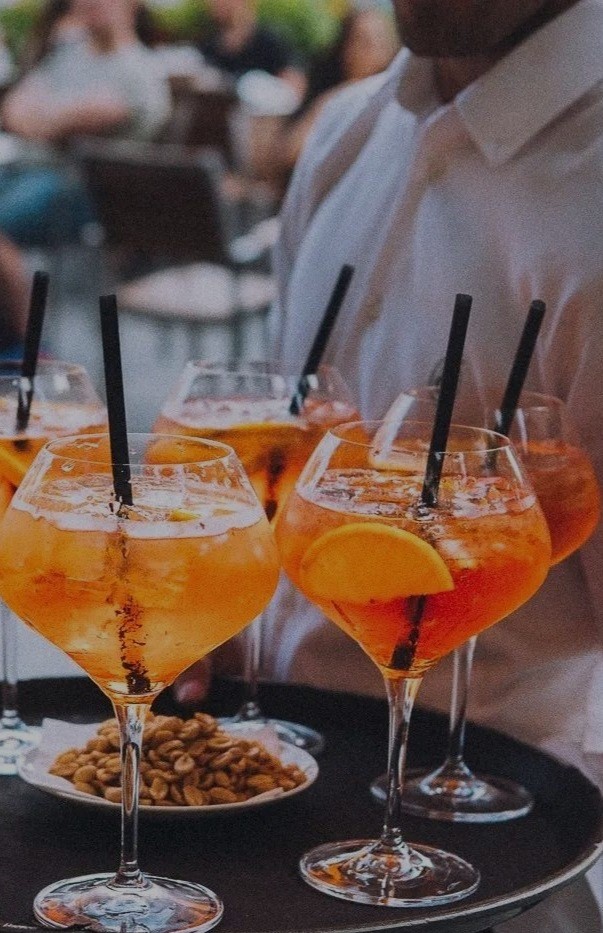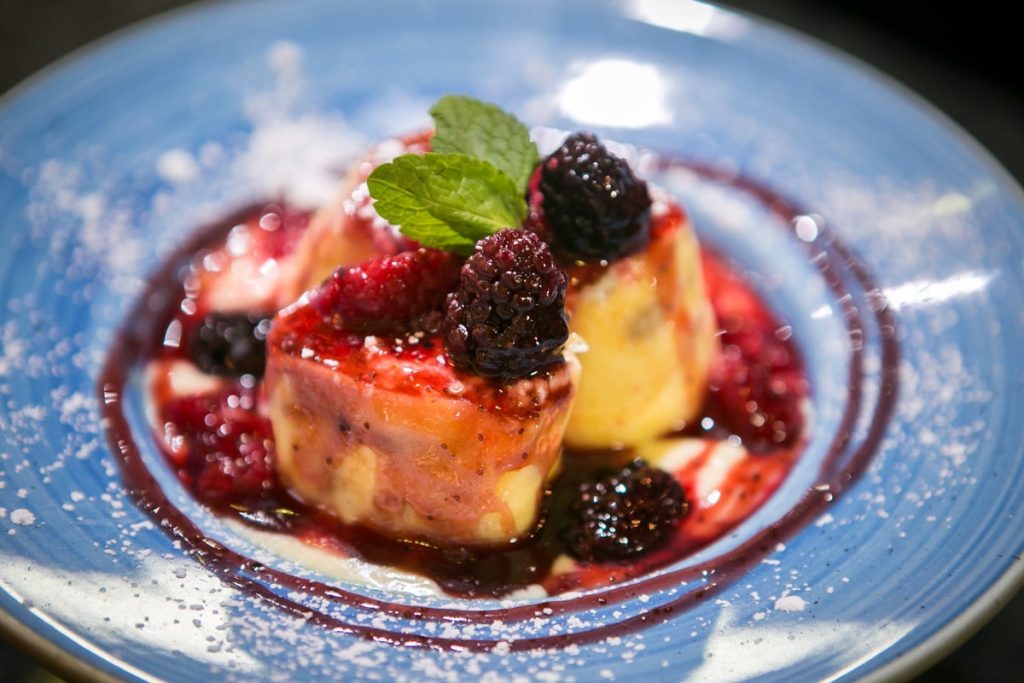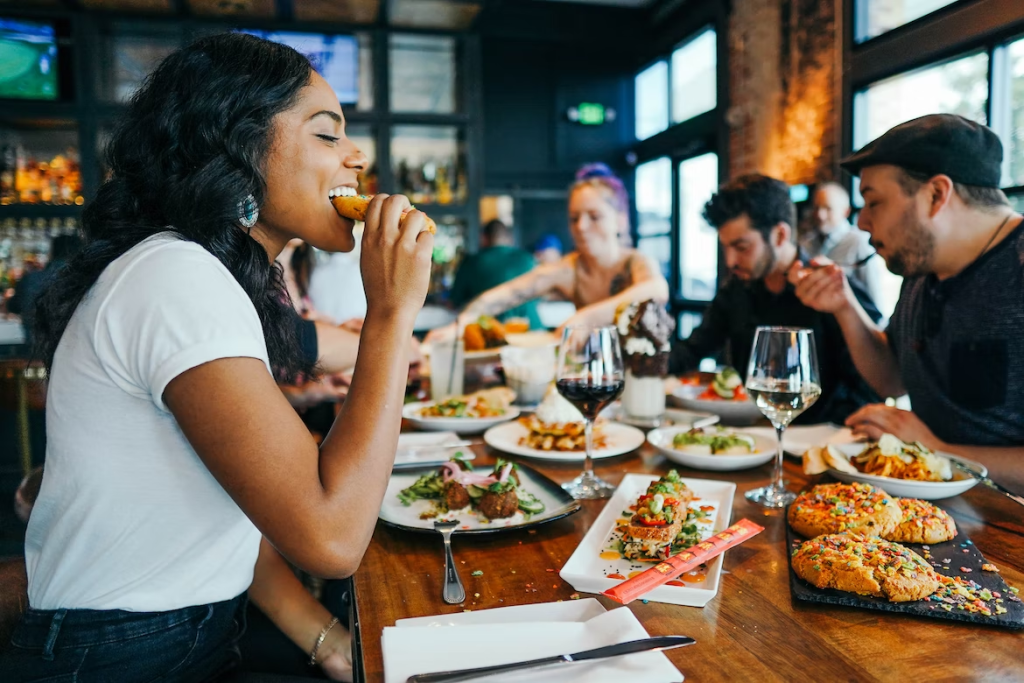 live music and an Aperol sale with friends!
To reserve a table, please click the below button and fill out a quick form. Our manager will call you to confirm your reservation.
Or simply call us directly