We welcome everyone with love
Cafe in the heart of the city
A real home for coffee lovers, whether it's work, a date, friends or family
Anna Presszo has been known since 1954 as a meeting place for famous people, joining the vibrant life of Váci Street in the heart of the city. Today, renewed but keeping the classic forms, we continue to nurture this tradition under the name Anna Café.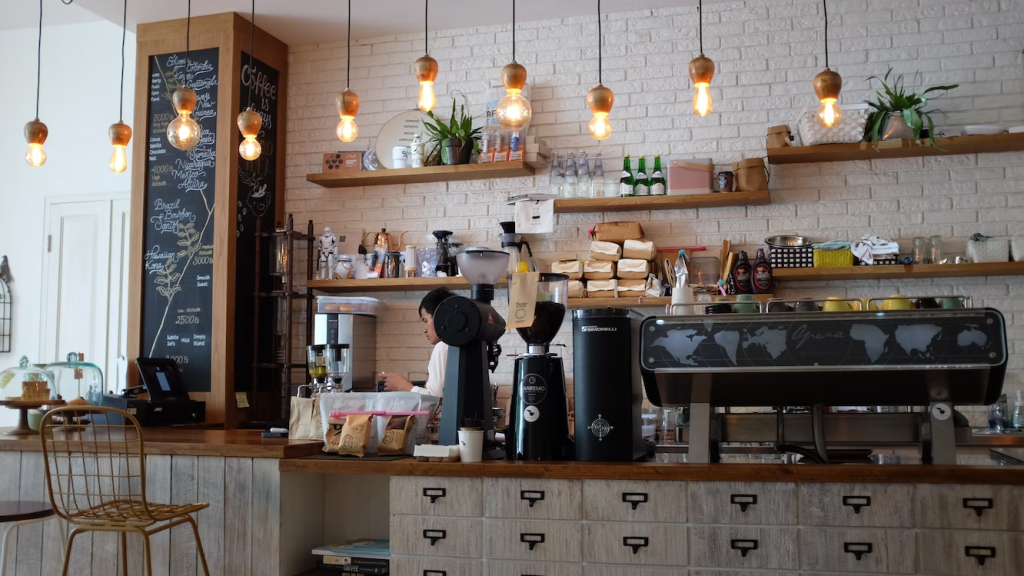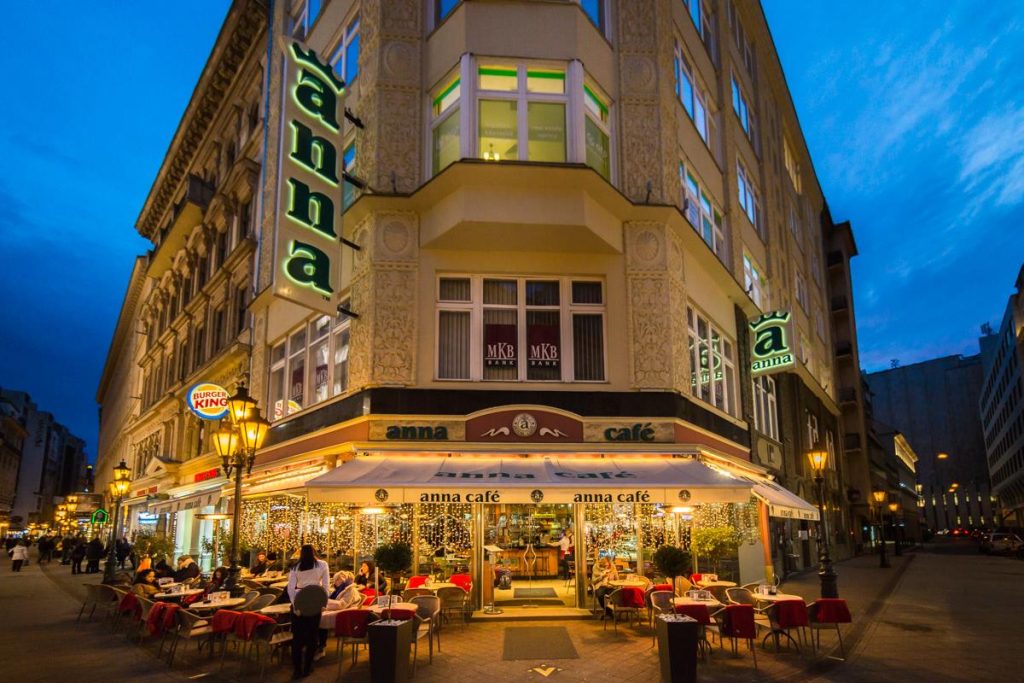 One of the most important touris hubs today, near the river bank of the old Danube.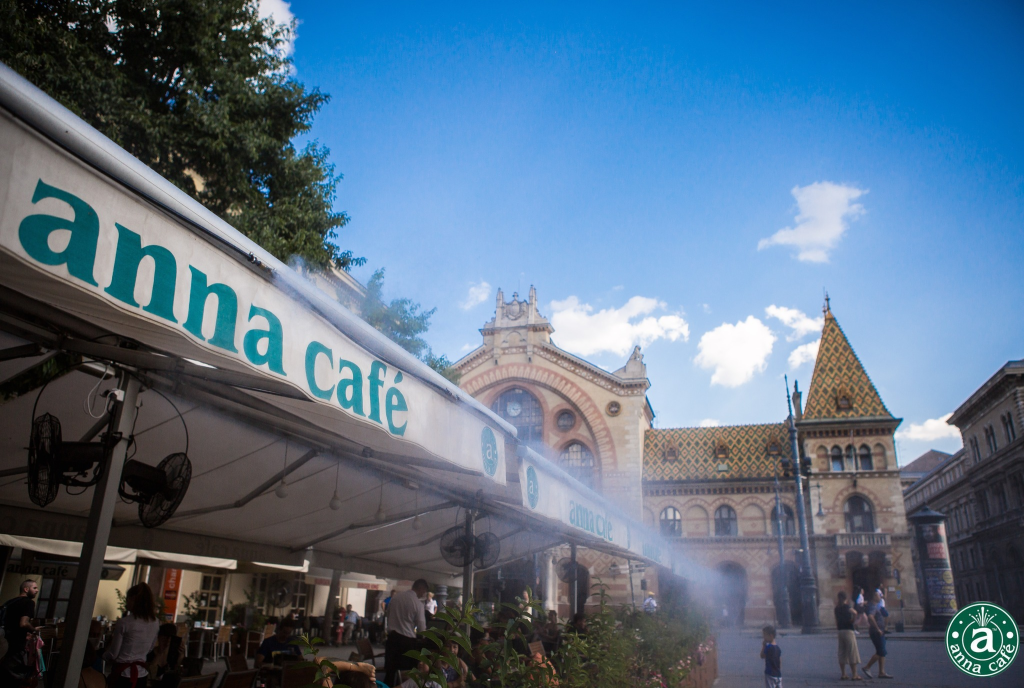 One of the busiest parts of Budapest. The ring of hundreds of years old buildings is paired with a wonderful panorama.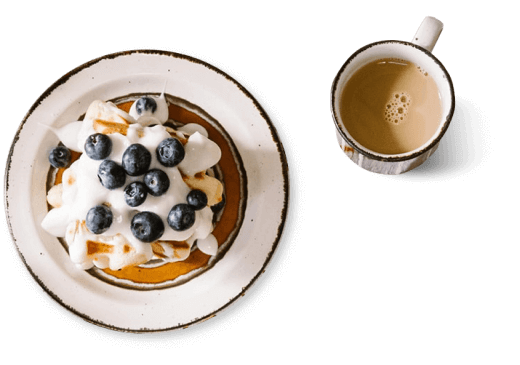 The excellent food and drink, enticing cakes and ices, make it the ideal place for spending some time in a calm and indulgent mood. Time for talking business, a date with a special person, or an intimate conversation with friends or family.
Budapest breakfast - 3090 Ft
Egg / Beacon / Hungarian Pork / Sausage / Leek / Vegetables
Fitness Breakfast - 2690 FT
Fruit Salad / Corn Flakes / Greek Yougurt
Fresh Salad Mix / Smoked Salmon / Vinaigrette sauce
chicken cesar salad - 3790 FT
Romaine Lettuce / Caesar Dressing / Grilled Chicken / Parmesan
Chicken Breast / BBQ Sauce / Cheddar Cheese / Bacon / Red Onion
Toasted Bread / Chicken / Cheese / Tomato / Mayonnaise
Rum Flavored Walnut / Cream Filling with Chocolate Sauce / Whipped Cream
Cottage Cheese / Cream Filling and Vanilla Sauce / Forest Fruit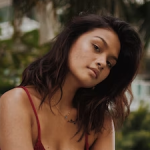 Heartwarming welcome, nice place. Our waitress Kitty was such a sweetheart, offered us great choices and she was very friendly and smiley. Meanwhile, she was professional and polite. Food and drinks are great. Huge 5 stars for the very busy coffee shop and for the ineffable stuff.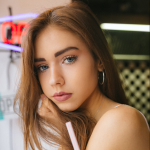 A wonderful cafe bistro in main thoroughfare in Budapest. excellent all rounder, we had delicious breakfast and lunch another day. It's a shame I am not from Budapest, would've come here everyday. Popular but plenty seating. delightful staff. one you will want to return to.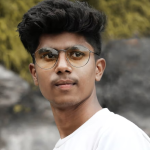 Quick service, responsive staff and variety of breakfast options is the USP of this cafe. You are a tourist then I highly recommend to kick start your sightseeing day by having a breakfast here. Very close to Basilica and shopping street makes it an ideal place to recharge your batteries during the day.
To reserve a table, please click the below button and fill out a quick form. Our manager will call you to confirm your reservation.
Or simply call us directly